The CNMV admits the Barón de Ley delisting takeover bid for processing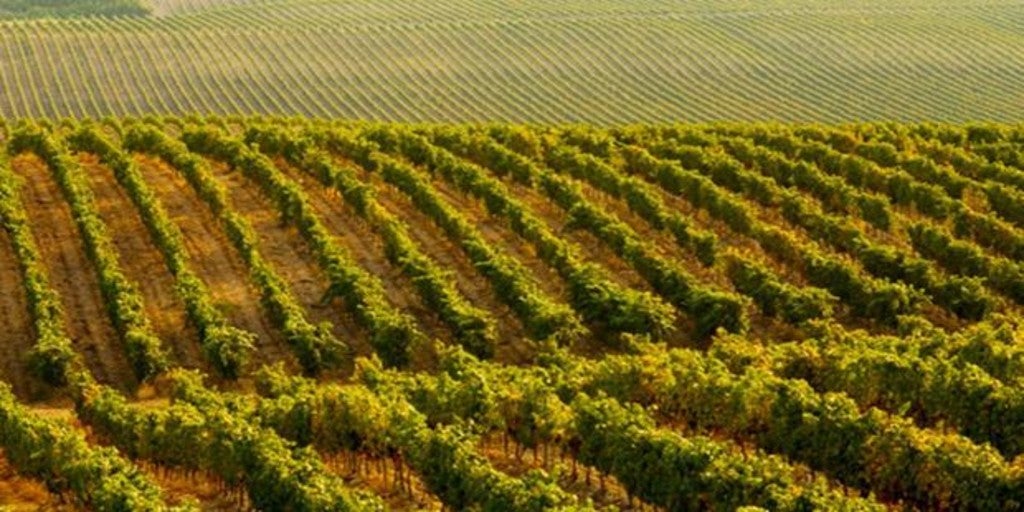 Updated:
save

The National Securities Market Commission (CNMV) has accepted the public acquisition offer (OPA) for the exclusion of Barón de Ley, as reported by the winery.
Specifically, the CNMV authorizes this operation by "understanding that the prospectus and the other documents presented, after the supplementary documentation registered last October 7, conform to the provisions of said article.
The body has indicated that this admission does not suppose any pronouncement on the resolution related to the authorization of the offer, or any of its terms and conditions, which must be produced in accordance with the terms and other requirements provided for in article 21.
Barón de Ley presented on September 30 before the CNMV a letter requesting authorization from the OPA of all the shares for their exclusion from trading in the Madrid, Barcelona, ​​Bilbao and Valencia Stock Exchanges in which they are listed.
Specifically, the shareholders' meeting gave the 'green light' on September 17 to exclude the company from trading on the Stock Exchange, with the favorable vote of regular shareholders of 3,716,694 shares, representing 91.77% of the capital stock, the vote against of shareholders holding 16,854 shares, representing 0.42% of the capital stock, and without abstentions.
The winery attached to the request submitted to the CNMV a bank guarantee granted by the Caixabank entity for un amount of 33.07 million euros, which covers all Barón de Ley payment obligations that may result from the offer.
The company will exclude all of its shares from trading on the Madrid, Barcelona, ​​Bilbao and Valencia Stock Exchanges, through an offer to acquire shares to a price of 109 euros per share, as well as the reduction of its share capital through the amortization of the shares that have accepted the offer.
Specifically, Mazuelo Holding, owner of 90.44% of the capital de Barón de Ley, transferred its commitment to immobilize its shares until the end of the acceptance period for the delisting offer from the stock trading company, thus supporting the operation.
Along with Mazuelo, the CEO, César Sánchez Moral, holder of 2,852 shares representing 0.07% of the company's capital stock, also showed his commitment to immobilize his shares.
For this reason, the Barón de Ley delisting offer is only directed at 9.39% of the shares, also excluding the 4,200 shares that the company currently has in treasury stock.