The CNMC, the CES, RTVE, the Airef or the Frob, the bodies that will have to be renewed | Economy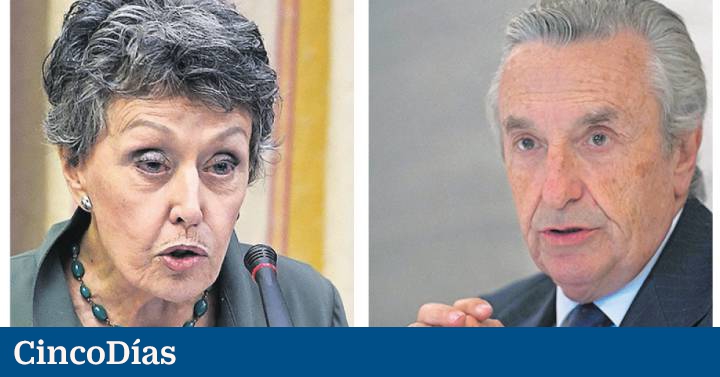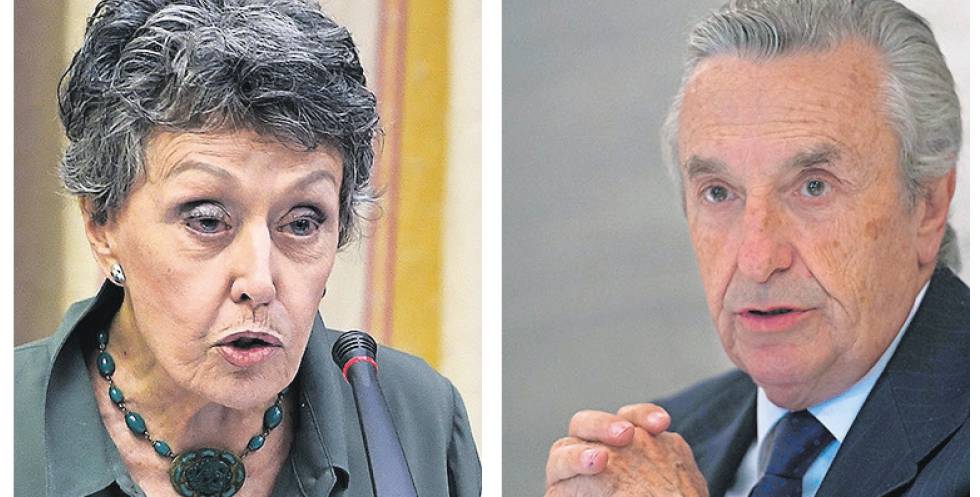 The investiture vote yesterday ended eight months of political and government blockade in functions that have paralyzed and prevented the renewal of several relevant public institutions and bodies, whose appointments, in some cases, dragged even since the last legislature. Not only are the domes of the National Commission of Markets and Competition (CNMC), the Economic and Social Council (CES) or Spanish Radio Television (RTVE), whose renewal accumulates months of delays, are also pending, but also , this 2020 will mark the end of the non-renewable mandates of the president of the Independent Authority for Fiscal Responsibility (Airef), as well as the head of the Banking Ordinance Restructuring Fund (Frob).
After six years at the helm, in September the mandate of the president of the CMNC, José María Marín Quemada, but also of the vice president, María Fernández, and three other members of the body who, today, continue to carry out their duties as interim form in the absence of the Government being constituted, proposing substitutes and being approved by Congress.
A new president of the Economic and Social Council (CES), the advisory body in which the main trade union and employer organizations of the country are represented, must also be appointed. Last April, its president, Marcos Peña, resigned after thirteen years in office and after exceeding his term. Currently, Mari Carmen Barrera, secretary of Social Policies, Employment and Social Security of UGT, occupies the interim position. The new person in charge must be appointed by the Government at the proposal of the Ministers of Labor, Economy and Finance, after consulting the groups that make up the ESC.
In addition, the renewal of the presidency and the board of directors of RTVE has been carried out since the last legislature, a process that must be carried out by public tender and which has been stalled for a year. In front is, as the sole interim administrator, the journalist Rosa María Mateo, who in February already said she would resign as soon as the Government was formed.
Escrivá, Ponce and Albella
This February José Luis Escrivá will leave his post in the Airef After six years in front. In July, the president's turn will come Frob, Jaime Ponce, after five years piloting the privatization of Bankia. In December, Sebastián Albella's mandate under the National Securities Market Commission will expire (CNMV), although it could be renewed for another four years.