The CNMC sends its proposal with strong cuts to the energy sector to the State Council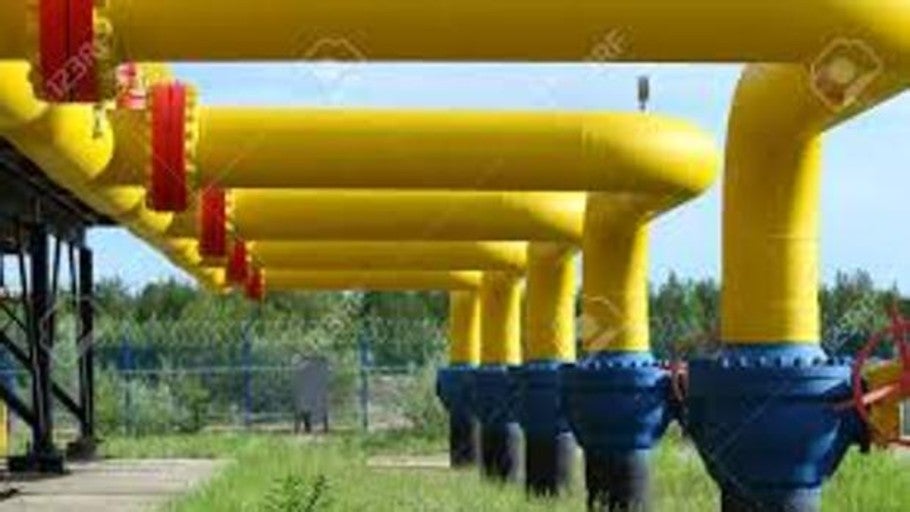 MadridUpdated:
The CNMC (National Commission of Markets and Competition) has sent to the State Council the circular that it made public in July on the remuneration for the distribution and transportation of electricity and gas which included significant cuts on the current income of companies in the sector between 7 and 22%. As ABC has learned from different sources, these cuts remain in spite of the allegations presented by the companies affected.
It must be remembered that the publication of the draft three months ago caused a notable fall in the Stock Market of Enagás, REE, Naturgy, Endesa and Iberdrola. Today, with the Ibex rising above 1%, those same companies are in red.
Total, the proposed cut exceeds one billion euros between 2020 and 2025. The circulars, which represent a historic change of model in the energy sector, should enter into force on January 1, 2020.
The draft contained that in the electrical distribution Remuneration for companies in the sector drops by 7%, from current 5,455 million to about 5,073, which represents a 381 million cut.
For its part, in the electricity transport REE (Red Eléctrica) makes the cut is 8.2%, of 136 million. Thus the remuneration will go from 1,656 million current to about 1,520.
In the gas, the clipping of the distribution proposed by the CNMC for companies such as Naturgy, Redexis, Madrileña Red de Gas, Nortegas and Gas Extremadura is 17.8%, about 253 million. In his case, the remuneration goes from 1,420 million annually to about 1,167 million.
These 253 million are joined by another 259 million cut in payment for the gas transportation and regasification, 21.8%. The remuneration to Enagás would fall to 930 million, compared to the current 1,186.
On the other hand, the remuneration for technical manager of the gas system (Enagás) would rise 7.9%, from 24 to almost 26 million a year. For the electric system operator (REE), it would rise 21.6%, from 58 to 70.5 million.
. (tagsToTranslate) circular (t) cnmc (t) cuts (t) energy



Source link