The CNMC returns to public consultation the gas transport circular after questioning the State Council | Economy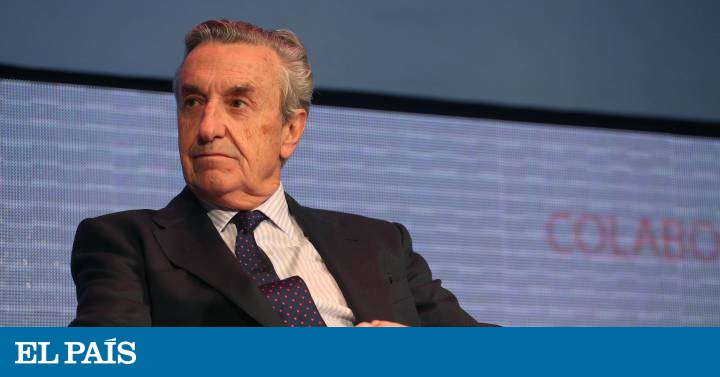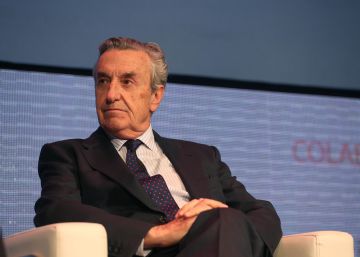 The National Commission of Markets and Competition (CNMC) will return to public consultation circular in which the methodology for the calculation of transport tolls, local networks and natural gas regasification is established. This decision is due to the fact that the State Council considers that the changes made to the initial circular after the information processing to Brussels are significant and require that new consultation, something that is required in the case of tolls.
This new consultation period will be two months, until April 13. Then it will have to be sent to Brussels, so, in the best scenario, the approval of the circular will last until June. The most affected company is Enagás, for which a 13.9% cut in the transport toll was proposed from the regasification plants to the network. Tolls are the contribution paid by consumers in their receipt to cover the costs incurred by companies for the activities of gas regasification, transportation and distribution. In addition to this 13.9% discount, the first level of local network toll consumption is increased to 5,000 kilowatt hours (kWh) per year and a single coefficient is established for multipliers of intraday contracts.
The CNMC had proposed a cut of 26% in the remuneration of natural gas transportation for domestic consumers and 6.7% for industrialists for the period 2021-2026 in another circular that has not yet been approved reason why " it is not possible to assess whether the circular submitted for consultation complies with the legal principle of economic and financial sustainability or if it complies with the legal mandate of income sufficiency, "according to the State Council. That is, even if it is delayed until June, there will be enough time for its enforcement. The circulars of the electrical system, however, cover the period 2020-2025.
This is a setback for the CNMC and for the Ministry for Ecological Transition that introduced the latest modifications in the circular. The agency also reduced the remuneration to gas distribution companies from 17.8% to 9.6%, which represented a considerable ax for the affected firms, mainly Naturgy (70% of the distribution), Madrileña Red de Gas , Nortegas or Redexis.