The CNMC is forced to write a new circular on remuneration for gas companies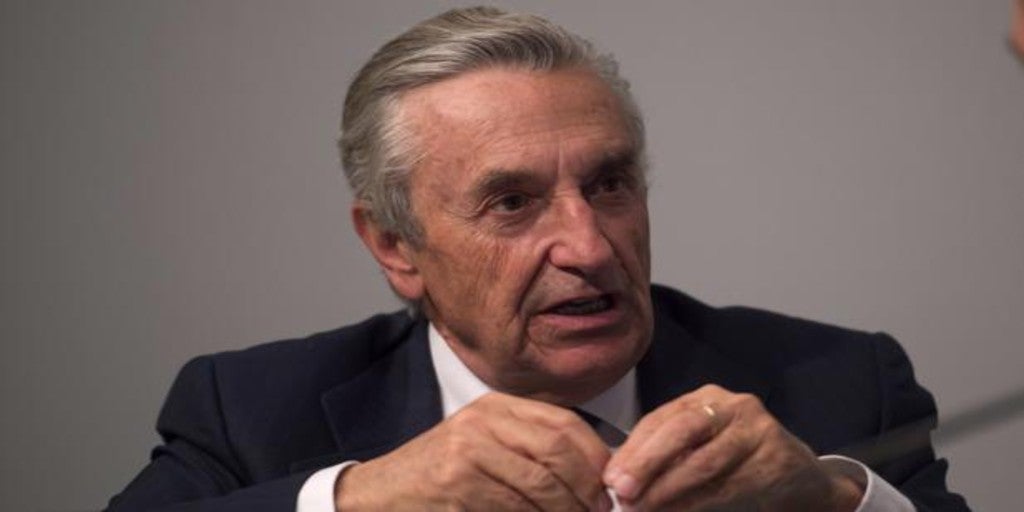 Madrid
Updated:
save

The CNMC has been forced to start again - as ABC advanced - the process of drafting the new methodology for the remuneration of the natural gas distribution activity after the companies affected "put the shout in the sky" when that agency last July presented its first draft.
The harsh criticism of companies such as Naturgy, Gas Extremadura, Redexis and Nortegas for the 18% cut in compensation This business that the CNMC posed and its threats to reduce the workforce and investments caused serious differences within this organization, mainly those that pointed to the remuneration being for assets or for activity. That cut amounted to about 260 million euros a year for the entire sector.
Likewise, companies have complained that many of the figures provided by the CNMC in its circular "are wrong or outdated."
Competition confirmed yesterday that it has decided to submit to public consultation a new proposal to circulate because «once examined the proposals received and the objectives pursued, and for the sake of greater gradualness and proportionality of the remuneration, a modification of the methodology that went to public consultation is made. In the new proposal, the current model is maintained, recalculating the base of the remuneration and introducing a gradual factor in the adjustment. This proposal will be subject to a hearing process next week for a period of 15 days.
This period is only two weeks, when the first draft of July had a month. It follows that the CNMC maintains the intention to approve this circular before December 31, as stated in Royal Decree 1/2019.