The CNMC is considering considering Amazon as a postal operator | Economy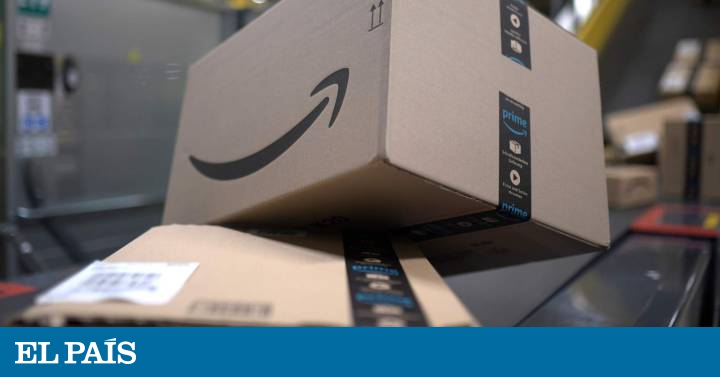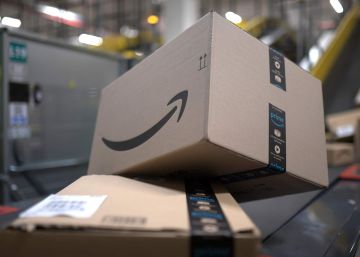 The National Market and Competitiveness Commission (CNMC) has agreed to initiate a procedure to determine whether circumstances arise for Amazon Fulfillment to be considered a postal operator, according to the regulator.
The agency considers that there are indications that, in its e-commerce activity, Amazon provides services that would be considered postal services.
This procedure will take into account the characteristics of the shipments it manages, the activity it performs on them, the legal relationship it maintains with freelancers who carry out the distribution of their packages, and with third-party parcel delivery companies, and the management of their ticket offices Self-service, among others.
Amazon's consideration as a postal operator not only obliges to register with the Registry of the Postal Sector of the Ministry of Transportation, which is a mere administrative procedure, but also involves a series of obligations such as the control of its tariff policy.
Likewise, it would reinforce the rights of the logistics giant's clients both for claims and for the re-shipment and refusal of postal items. Although what most worries Amazon would be the control of its employment and social security regimes that it maintains with its autonomous carriers of its Amazon Flex service.
From the notification of the agreement to start the procedure, a maximum period of three months begins for its instruction and resolution by the CNMC.