The CNMC investigates possible anti-competitive practices in the natural gas market in Spain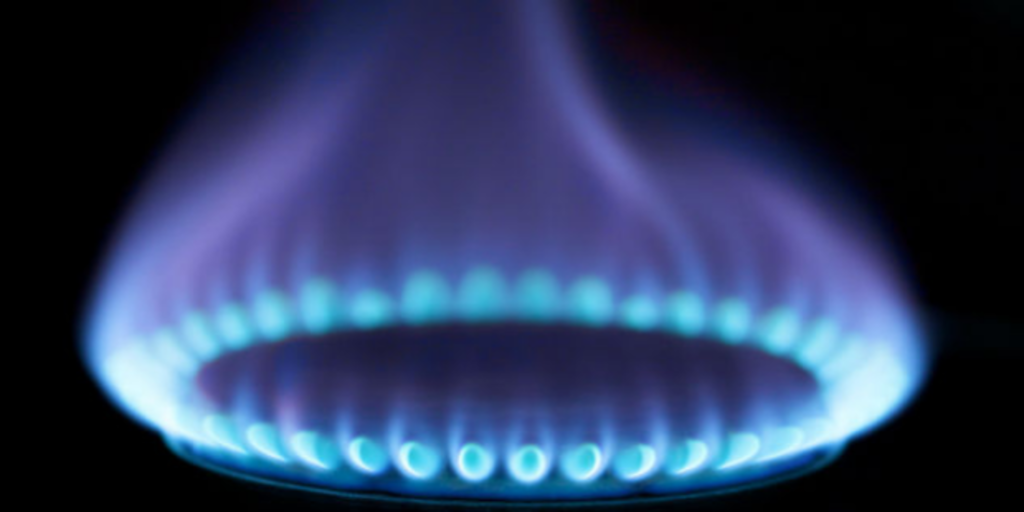 Madrid
Updated:
save

The CNMC (National Commission of Markets and Competition) is investigating a possible anti-competitive practice in the natural gas market in Spain, as reported this morning by said body.
The national market has 7.9 million gas customers natural and 94 marketers. Of them, those with the most market share They are Naturgy (25.75%), Endesa (15.46%), Repsol (11.45%), Iberdrola (9.53%) and Cepsa (6.01%), according to 2019 CNMC data.
On September 30 and October 1, 2020, the CNMC carried out an inspection at the headquarters of a company in the sector on suspicion of the existence of an alleged anti-competitive practice, prohibited by the Antitrust Law, consisting of an abuse of the dominant position through a strategy to close the market to third-party competitors.
Inspections are a preliminary step in the process of investigating alleged anti-competitive conduct and do not prejudge the outcome of the investigation or guilt Of the entity.
In the event that, as a result of the inspection, indications of an anti-competitive practice prohibited by the Antitrust Law are found, a sanctioning proceeding would be formally initiated, according to the CNMC.
The abuse of a dominant position in recently liberalized markets such as the one investigated it is considered a very serious violation of competition law, which can lead to fines of up to 10% of the total turnover of the offending company in the year immediately prior to the imposition of the fine.