The CNMC imposes conditions on the merger of Caixabank and Bankia due to the risk of financial exclusion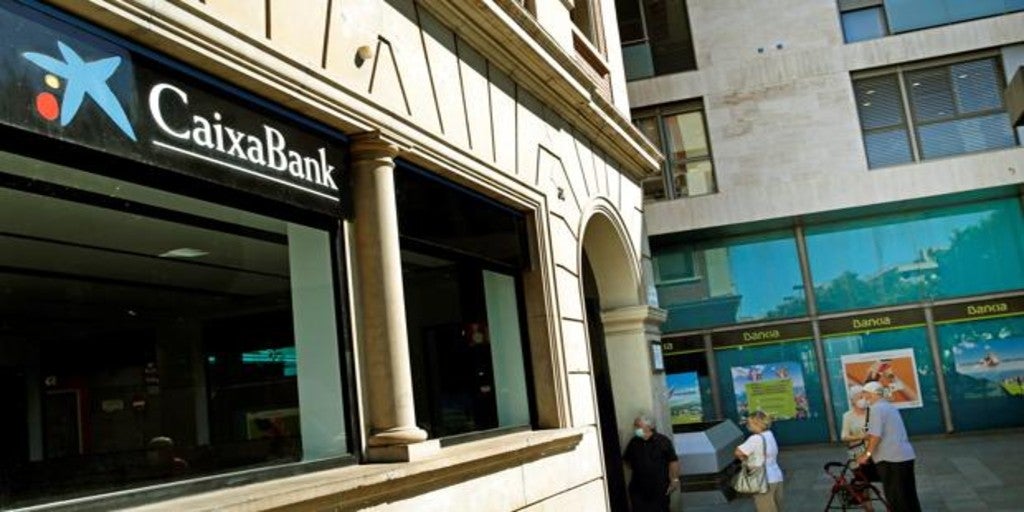 Madrid
Updated:
Keep

The National Commission of Markets and Competition (CNMC) has ended up approving the merger of Caixabank and Bankia, although with conditions. The institution, in general terms, understands that there are no competition problems. "The CNMC has concluded that the operation will not pose a threat to effective competition in the markets of corporate banking, investment banking, factoring, cards, POS, production and distribution of insurance and management of funds and pension plans," he said. it's a statement.
However, the organization led by Cani Fernández does detect specific problems of excessive concentration in a single operator in certain geographical locations. Specifically, in 86 postal codes in which there would be a monopoly or duopoly situation. "The analysis carried out concludes that the operation poses a threat to effective competition in certain areas of the retail banking market", reads the press release of Competition, while adding: «It has been concluded that the null or reduced competitive pressure in these areas will give the resulting entity a high market power that could influence its behavior, with possible adverse effects for consumers located in those zip codes. '
To prevent the risks of financial exclusion or worsening of conditions for certain clients from materializing, the CNMC has imposed the new Caixabank a number of conditions. These include not abandoning, except in exceptional cases subject to prior authorization from the CNMC, any municipality in which one of the two entities (or both) is presently present and there is no competing office; in 21 postal codes where there would be a monopoly, Caixabank is obliged to keep customers of Bankia the same conditions and terms that they currently have in their products, for a period of 3 years.
In the remaining 65 problematic postal codes, fixed competition that the products must be offered under conditions that are substantially the same or not worse than those offered by the entity of Catalan origin in the three postal codes with the greatest exposure of Caixabank to competitors for 3 years. Also not to charge in all areas no commission to Bankia customers for carrying out counter operations when it was so far free, for a period of three years.
Beyond this, the institution also decrees for Caixabank certain obligations regarding the access agreements to the ATMs that Bankia had with other entities, such as ING and Banco Sabadell. In short, guaranteeing access to them for 18 months under the same conditions and, in the event of closure, giving access to the clients of said previous entities to the Caixabank ATM closest to the Bankia ATM that stops providing service.