The CNMC fines Telefónica with 6 million for discriminating against its rivals | Economy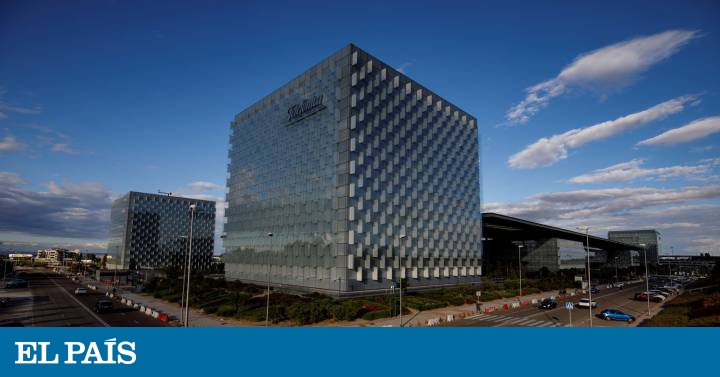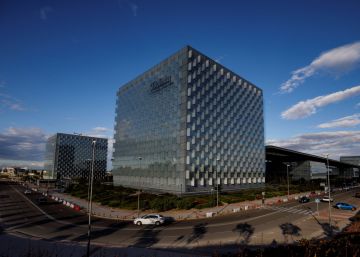 The National Commission of Markets and Competition (CNMC) has sanctioned Telefónica with six million euros for the continued commission of two infractions, consisting of carrying out different discriminatory behaviors against its competitors.
Specifically, as explained by the body chaired by José Marín Quemada, the operator worsened the times and conditions of provision and resolution of breakdowns of the wholesale services of copper and fiber NEBA, without just cause, and made an improper and systematic use of Clock stops for troubleshooting these services. These offending behaviors developed in different periods of time throughout the years 2017 and 2018.
Telefónica has already announced that it will appeal the resolution of the CNMC before the National Court when it perceives "some biases" in the analysis carried out, as they have told Europa Press in the operator's sources.
Following the investigation of the file, the CNMC has proven that Telefónica has breached the obligation of non-discrimination that it has imposed given its position as an operator with significant market power in wholesale broadband markets.
Specifically, Telefónica must provide "equivalent resources to third parties to those provided to itself (…) under the same conditions and terms." The conditions and deadlines are included in the wholesale offers approved by the CNMC.
The obligation of non-discrimination that Telefónica has imposed refers both to the quality of the service and to the delivery times and other conditions of the supply, regardless of the physical location.
Telefónica, according to the CNMC, would have provided broadband and fixed telephony services and repaired breakdowns of its own customers in better terms and conditions than those recorded for the provision and maintenance of wholesale copper and fiber NEBA services provided to alternative operators for the provision of equivalent retail services. These discriminatory practices involve a very serious infraction typified in the General Telecommunications Law.
The CNMC has indicated that against these resolutions, a contentious-administrative appeal may be filed before the National Court within two months from the day following its notification, something that Telefónica has already announced that it plans to do.
. (tagsToTranslate) cnmc (t) fine (t) telephone (t) 6 million (t) discriminate (t) rival (t) operator (t) worsen (t) time (t) provision (t) service (t) repair (t) breakdown



Source link