The CNMC fines Repsol 850,000 euros for failing to comply with the commitments in the purchase of Petrocat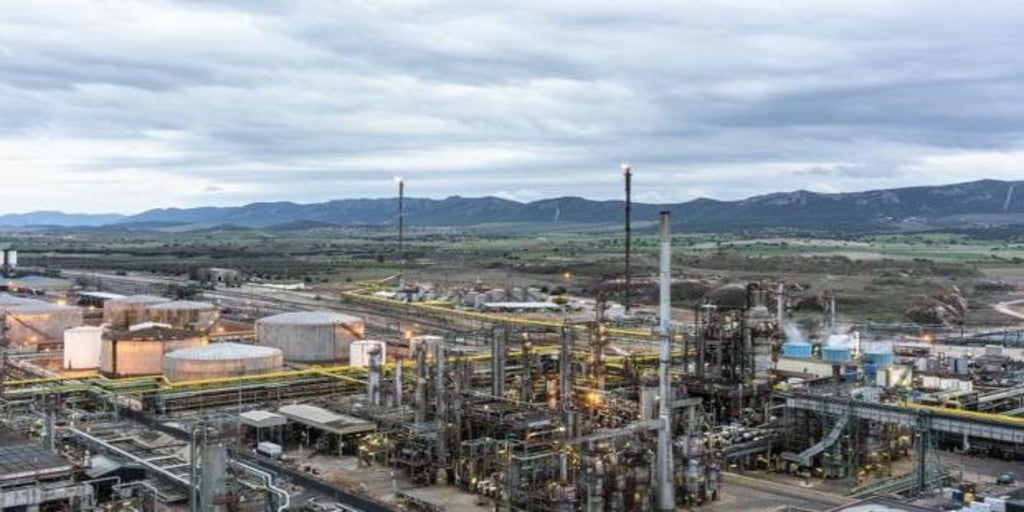 MADRID
Updated:
Keep

The National Markets and Competition Commission (CNMC) has imposed a fine of 850,000 euros on Repsol for breaching two of the commitments that the company voluntarily submitted for the Commission to authorize it to buy Petrocat in 2014.
Specifically, Repsol breached Petrocat's obligation in 2015 to source a minimum annual quantity from third-party operators agreed in the commitments in order to avoid a market closure to third-party providers.
Likewise, Repsol failed to comply with the obligation to send the CNMC the annual periodic report on compliance with the commitments corresponding to that year 2015.
Failure to comply with the commitments to which the concentration operations between companies are subordinate constitutes a very serious infringement of article 62.4.c) of Law 15/2007, of July 3, on the Defense of Competition.
In April 2014, the CNMC authorized Repsol to gain exclusive control of Petrocat, by purchasing 45% of the shareholding that was owned by Cepsa. Repsol already had 45% of the company while the remaining 10% belonged to the Institut Catala d'Energia, a public body dependent on the Generalitat de Catalunya.
Competition approved its takeover, but subject to a series of commitments voluntarily submitted by Repsol to solve the competition problems detected. Among others, the sale of 23 gas stations in order not to increase its network in Catalonia or the minimum supply of fuel through third parties operators at the stations managed by Petrocat.
During the process of monitoring the operation, the CNMC detected possible breaches of the commitments of Section C and Section E, and initiated a sanctioning file.
After the investigation, the CNMC has proven that, in 2015, the minimum annual supply of fuel by third party operators at Petrocat stations would have been (30-40)% lower to the minimum volume committed. However, it is taken into account that during 2016 Repsol's supply was higher than the minimum required.
Delays
On the other hand, Repsol sent almost eight months late, and only after the request of the CNMC, the annual declaration of the volume of product acquired by Petrocat from operators other than Repsol or group companies.
These breaches of the commitments of Sections C and E constitute two very serious infractions typified in article 62.4.c) of the Law on Defense of Competition (LDC).
Consequently, the CNMC declares Repsol Comercial de Productos Petrolifos SA responsible for said infractions and imposes a fine of 650,000 euros (for the breach of the commitment established in Section C) and a fine of 200,000 euros (for the breach of the commitment established in Section E). Both fines determine the global amount of 850.00 euros.
The CNMC recalls that against this resolution There is no administrative appeal, being able to file contentious-administrative appeal in the National Court, within two months from the day following its notification, in accordance with the provisions of Law 29/1998, of July 13.