The CNMC also softens the reduction in the remuneration of natural gas transportation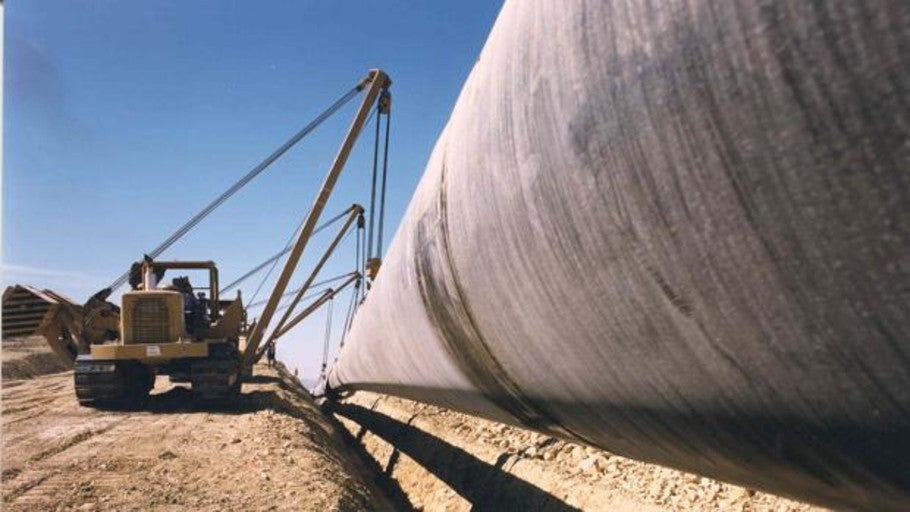 Madrid
Updated:
save

The National Commission of Markets and Competition (CNMC) has referred to the State Council the circular on remuneration for transportation and regasification of natural gas, an activity carried out mainly by Enagás, which includes a cut for the 2021-2026 period of approximately 10% over the current one.
This reduction, although very important, is almost half of what the CNMC initially proposed four months ago, which was 21.8%.
According to the project sent by the CNMC to the State Council, the total remuneration for all natural gas transportation and regasification activities for the regulatory period 2021-2026 the remuneration Total in the period will be 5,920 million euros.
This amount is 10.54% lower than that for both activities of applying the current methodology, with which it would have amounted to 6,618 million euros, although if the CNMC had maintained its initial proposal for the period 2021-2026, with which it would have been reduced to 5,175 million euros, the cut would have been 21.8%.
The reduction, as planned, will be gradual, so that in 2021 the remuneration of these activities will be, according to the report that accompanies the CNMC circular, of 1,126 million in 2021, of 1,058 million in 2022, of 1,012 million in 2023, 963 million in 2024, 909 million in 2025 and 852 million in 2026.
Initial proposals for gas distribution and transport they had an important impact for the main Spanish gasists, Enagás, which is the carrier of the gas system, and Naturgy, who suffered heavy falls in stock exchanges and watched as the risk measurement agencies put their current credit ratings under review.
This new reduction of the regulator with respect to its initial proposals adds to the one already communicated last week when it sent its draft circular for the activities of transport and distribution of electricity.
The CNMC made an initial proposal that meant an initial cut in the electricity distribution 7% and 8.2% to the transport of electricity in the 2020-2025 regulatory period (in the case of electricity the period of application of the new regulation begins one year earlier).
In the project sent to the State Council the reduction for these activities went from 7% to 6.5% in the case of distribution and from 8.2% to 7.3% for transport.
Among the circulars that are still pending to be sent by the CNMC to the State Council are those of gas distribution and those of transportation and distribution of electricity and gas tolls, which were the last ones presented, in addition to the access and connection to electrical networks, reports Efe.
. (tagsToTranslate) circular (t) cnmc



Source link