The CNI managed almost 43,000 cyber attacks in 2019, 12% more than a year before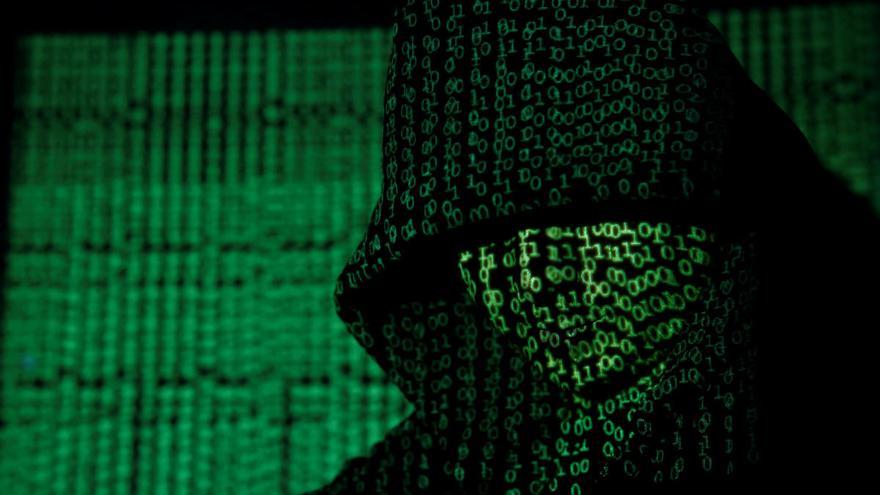 The National Cryptological Center (CCN), attached to the CNI and what is dedicated to fight against cyber attacks to public and private organizations of strategic interest to Spain, managed in 2019 a total of 42,997 incidents, 12.5% ​​more than those registered a year earlier.
This is how it appears in the CCN's memory of last year, which lists incidents in five levels of danger. The most damaging are those classified as critical, of which 37 were managed in 2019, followed by very high danger, which reached the 3,172.
The most serious incidents were thus 7.5% of the total and increased in number compared to a year earlier. Specifically, in 2019 very serious attacks tripled compared to 2018, when 1,014 were registered. Additionally, there were 8 more critical incidents last year than in 2018.
The total number of attacks managed by the CCN in 2019 surpasses forecasts that the organization did in November of that year, when its deputy director, Javier Candau, expected that they would reach around 37,000.
In the report, the CCN highlights that in the last quarter of the year, "very aggressive" campaigns by trojan attacksagainst public bodies and companies.
This "campaign" began in September and had, the CNI center emphasizes, a great virulence throughout the world, using different methods to achieve infect computers that use Microsoft Windows operating systems.
The Trojan targeted the credential theft of users of Internet services and in Spain more than 30 public organizations and companies suffered this type of attack in a short period of time, for which they asked the CCN for collaboration, which developed a vaccine.
In addition, during the past year the CCN deployed "in situ" 37 teams of specialists to fight against incidents, compared to 21 in 2018, and every day it published the vulnerabilities of manufacturers such as Microsoft, Oracle, Adobe, IBM, Apple, Symantec, WordPress and AmazonWS. In 2019, it released 4,563 patches of those vulnerabilities.
The center specialized in cybersecurity of the CNI collaborates with administrations and companies "in the most absolute confidentiality between both parties, "he highlights in his memorandum, providing technical and operational support, both in the detection stages, as well as reaction, containment and elimination of attacks.
It also has a preventive policy, in which a team of experts works who investigate techniques, trends, solutions and procedures to deal with new cyber threats.