The client of a bank will receive 10,000 euros for appearing as delinquent for a canceled debt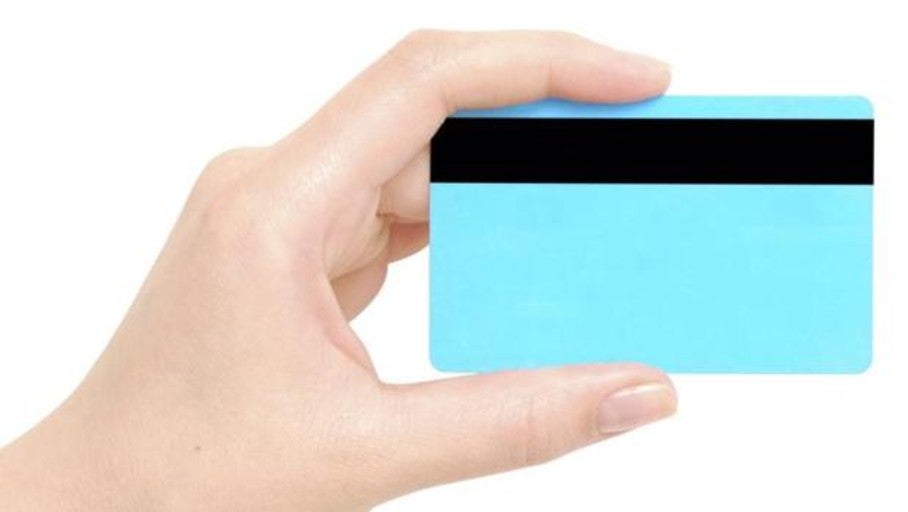 OVIEDO
Updated:
save

A judge in Laviana has sentenced a financier to indemnify a customer with 10,000 euros for the illegitimate interference in his honor for including his data in two registers of delinquents, before the default of a debt incurred with a credit card that had been canceled by another usury judge. The court of First Instance and Instruction number 1 of Laviana has estimated "provided" the compensation of 10,000 euros for the moral damages and damages that the entity TTI Finance caused to Alejandro G.A. by including their data in the records of delinquent Asnef-Equifax and Experian-Badexcug.
Alejandro G.A. had signed a credit card contract, on October 3, 2007, with the MBNA entity, whose claim rights were assigned to TTI Finance.
At that time, there was a certification of excerpts from card movements that referred to a debt of 2,643 euros that the financier claimed Alejandro G.A.
The lawyer Luis Fernández del Viso, who represents the client, sued the entity and requested that the contract be declared void by usury, on October 31, 2017, when considering the remunerative interest abusive, since an APR interest rate of 26.90% was set, when the weighted average rate of all terms at that date was 9.78%.
The holder of the Court of First Instance and Instruction No. 2 of Laviana declared the established remuneration interest null and void, abusive to the clause of the commission for non-payment of receipt, as well as the section that empowered the entity to unilaterally modify the conditions of the contract.
In addition, the ruling stated that not only should not pay the claimed debt, but that TTI Finance should pay Alejandro G.A. 3,221 euros.
After obtaining judicial support with the cancellation of the credit card contract, the lawyer Fernández del Viso sued, last February, the TTI Finance entity for illegitimate interference in the honor of his representative and demanded that he be given Download in both files.
On October 28, the head of the Court of First Instance and Instruction number 1 of Laviana handed down the sentence for which he fully estimated the claim by holding that the inclusion of your data in the files was made based on "a non-existent debt" which also was not "expired, liquid, or enforceable."
The judgment emphasizes that the financial one caused a damage and a moral damage to Alejandro G.A. before the "important repercussion" that had to appear as delinquent, since these files were consulted by six banking and mobile phone companiesHe had to file a lawsuit against the company to prove that he owed no amount and was denied the possibility of financing.
The sentence is not firm and against it it can be appealed for resolution by the Provincial Court of Asturias.