The cleaning company employers ask the Government to count on the sector to develop anti-Covid protocols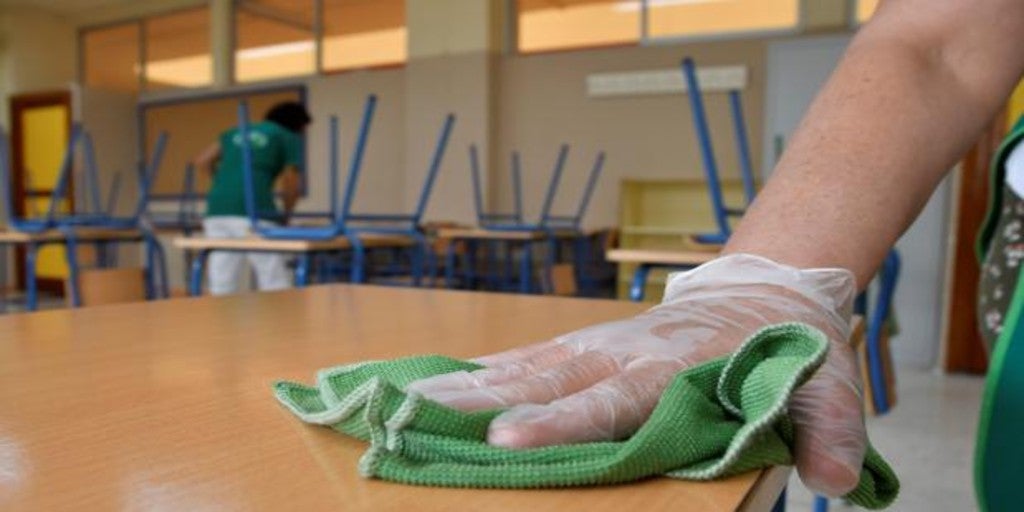 Updated:
save

The Employers' Association of cleaning companies, Aspel, has asked the Government and Communities today, whatThat they have their sector when it comes to developing anti-Covid action protocols in areas of disinfection and sanitation of centers and surfaces, with the aim of maintaining the safety and health of the population, in addition to complying with cleanliness and hygiene standards.
« Cleaning companies have had to adapt to the new times and they are prepared to act, but it is necessary that we be taken into account to prepare these documents in order to maintain the safety and health of the population and comply with the standards of cleanliness and hygiene ", has asked the president of Aspel, Juan Diez de los Ríos, during an appearance.
Delicate moment
From Aspel, they have also denounced the delicate moment that cleaning companies are living, which have seen their invoicing drop "drastically" due to the suspension of public and private contracts executed at the beginning of the pandemic. In addition, to this we must add the extra costs for the acquisition of personal protective equipment, investment in the elaboration of protocols and the increase in cleaning frequency, which has burdened these companies' costs.
In this way, Díez de los Ríos has addressed the situation of the cleaning sector from an economic point of view and has highlighted the negative data it has suffered since the state of alarm was decreed in March. Specifically, he pointed out that 40% of public contracts and 60% of private ones were suspended. As well as the situation of ERTE that its employees encountered, which in July had 101,000 workers and even in September there were 20,000 who remained in this circumstance.
Awareness campaign
Aspel, together with the association "Cleaning, the value of the essentials" have launched a campaign with the intention of giving visibility to society of the "commendable work" that cleaning professionals are demonstrating during the pandemic and the "transcendental role" that it plays on a day-to-day basis in all the places that citizens frequent. In this way, Díez de los Ríos recalled that "it is essential not to skimp on cleaning just at a time when it is most needed."