The clause that allows canceling a master's degree if the minimum number of students is not reached is abusive | My Rights | Economy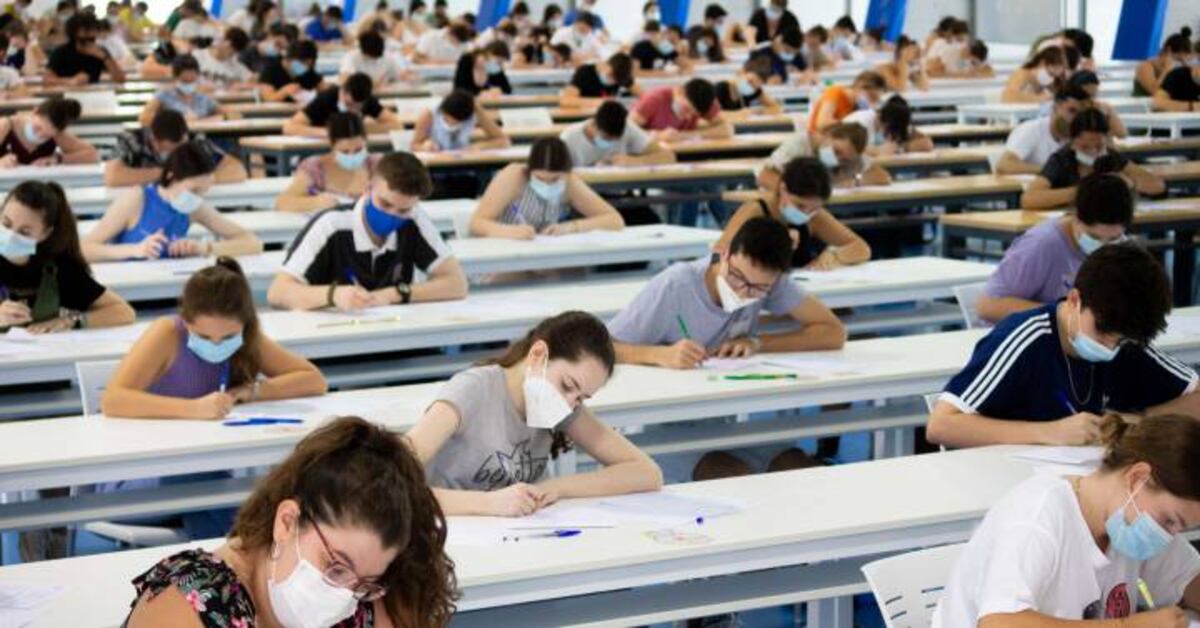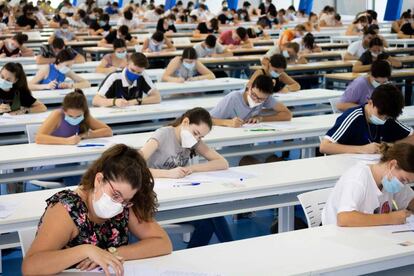 The clause that allows schools to cancel a master's degree if a minimum number of students is not obtained is abusive. This has been declared by the Provincial Court of Barcelona, ​​which has sentenced Castelldefels School of Social Sciences, a private business school, to return to a student the 6,000 euros he had paid for tuition for a four-year marketing course. The sentence can be consulted at this link.
Shortly before the start of the program, the academic center informed him that it would not be taught since a minimum of ten students had not been reached. It offered him the possibility of taking another on business administration (business management), but the student did not accept it as it dealt with a different subject. Consequently, he requested a refund of the tuition price that he had paid.
However, the business school objected because it understood that the substitute course met the student's expectations. According to the eighth clause of the contract signed between the parties, the company could cancel the program if the minimum number of students was not reached, transferring them "to the most similar program offered by the university."
Imbalance
Despite this, the court reasons that "the aforementioned clause is a general condition of the contract since it has not been negotiated and, on the contrary, it has been imposed on the actor". As a general condition "it is subject to the control of abusiveness", understood as the examination of the possible imbalance between the positions of the parties.
In this case, argues the Provincial Court, "it is evident that this clause imposes on the student a change of course whose similarity with the one contracted is at the sole discretion of the defendant, without it being expected that the student can show their disagreement with it and thus give up the course ". In addition, the program offered "does not keep due similarity or similarity since the contracted one has marketing as its main purpose and the one offered business administration."
Although the business center did not appear in court, for which it was declared in procedural absentia, the court has terminated the contract, forcing the company to return the student's tuition fee plus legal interest from the filing of the lawsuit.