The classification of the Russian Grand Prix is ​​in danger due to bad weather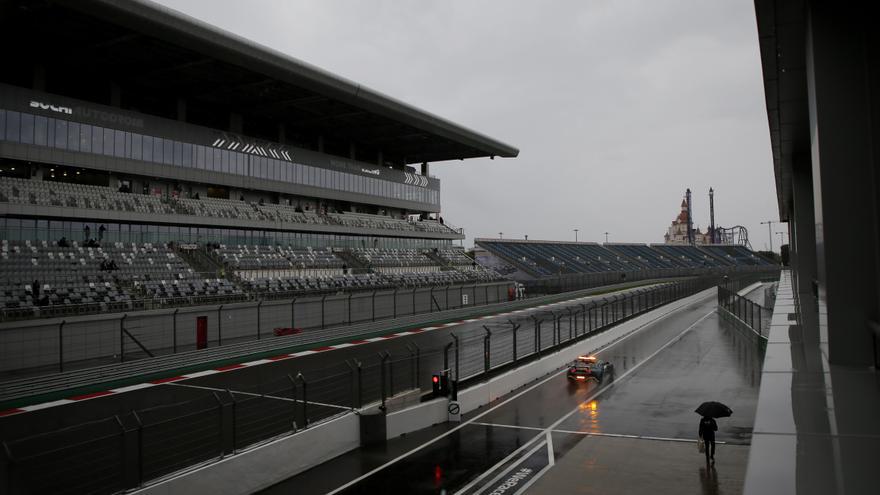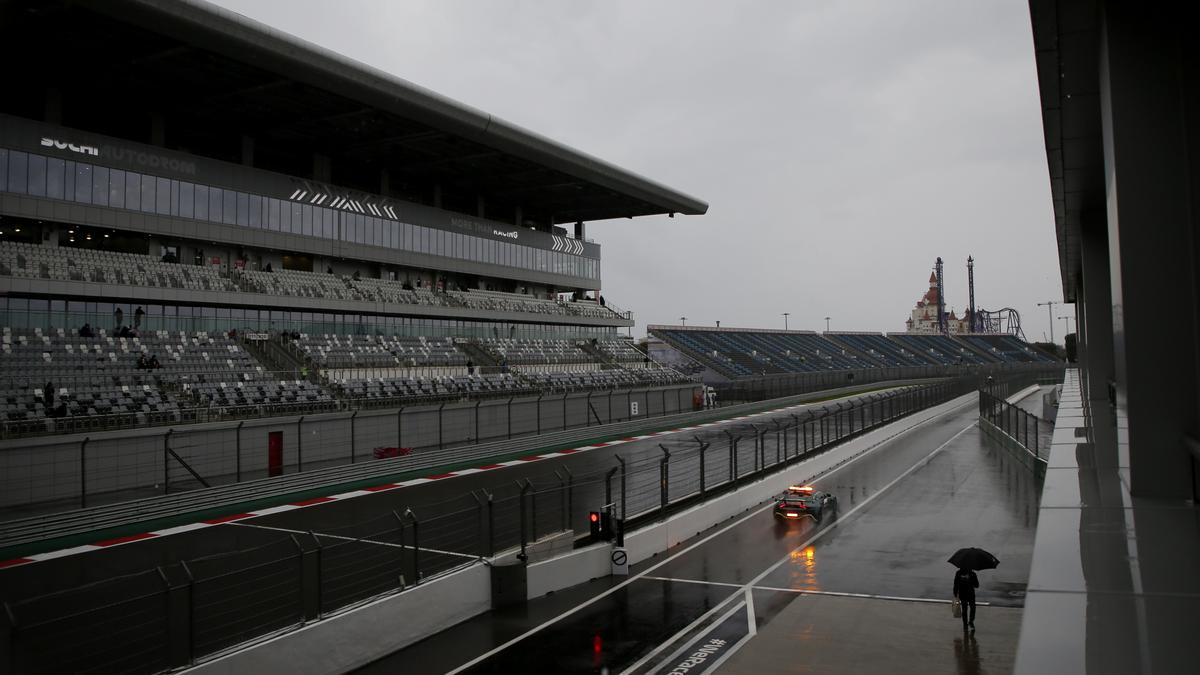 FIA Race Director Michael Masi is slope of the rain on the Sochi circuit, where the Russian Grand Prix is ​​held, and recognized that value the possibility of the classification being moved to Sunday if it cannot be held, as planned, this Saturday at 2:00 p.m. (CET).
They registered torrential rain, thunder and lightning this Saturday morning and that situation raised doubts about the program scheduled for this Saturday.
"As we can already see this morning, the weather has risen and fallen like a yo-yo, and the intensity of the rain has been increasing, with some thunder also accompanying us," Masi said in statements collected by the official website of Formula 1. "What we are seeing from the forecast side is that we will have rain until approximately 13:30 to 14:30 local time (12:30 to 13:30 CET), and then it will decrease in the afternoon," he advanced. "The priority from today's perspective is obviously to qualify for Formula 1 this afternoon.", Held.
Free third parties, suspended
The third free practice session of the Russian Grand Prix, which was scheduled for 11:00 a.m. (CET), has been cancelled. Race control communicated ten minutes before the start of training this Saturday that the third and last practice prior to qualifying for the race will not be held.
The 2019 Japanese Grand Prix is ​​the latest precedent with a classification on Sunday.