The classic 'Pong' returns in the form of a retro arcade console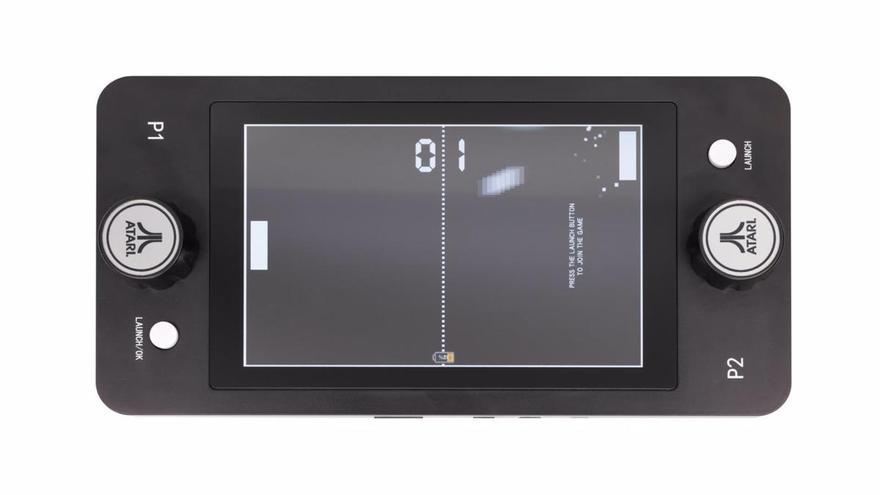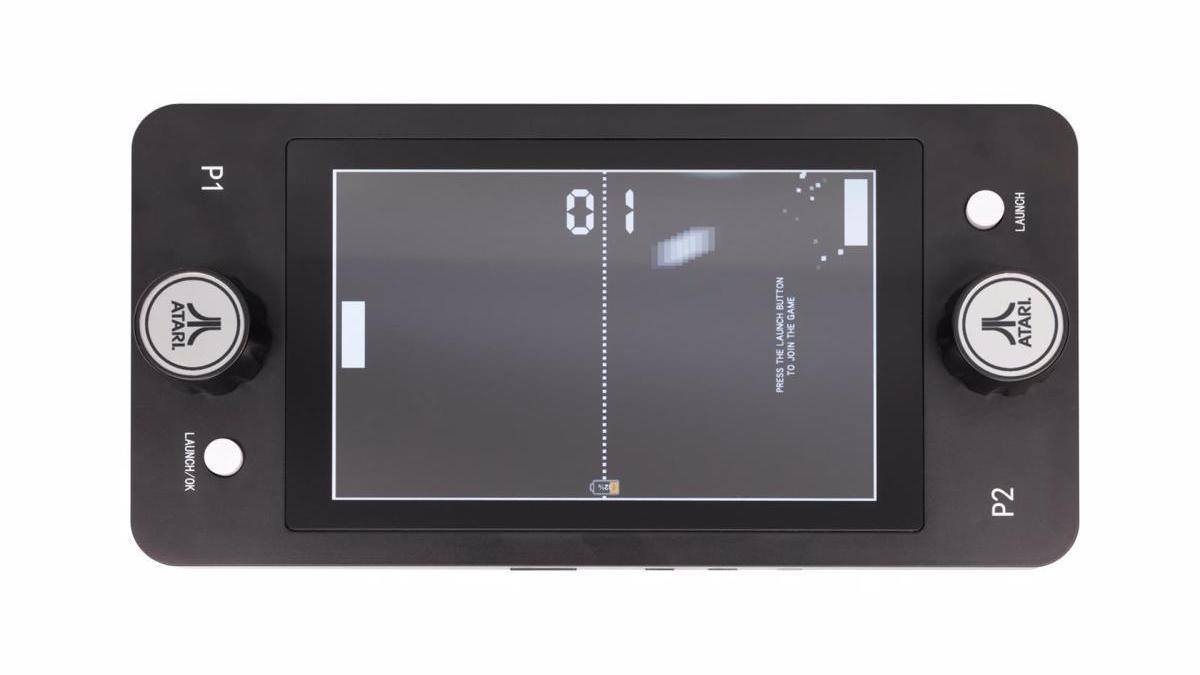 The American video game company Atari has announced a new retro arcade console, Atari Mini PONG Jr., which will allow a small team to play the classic video game Pong and which will hit the market this Christmas.
The new retro console has been developed by Atari together with the manufacturer UNIS Technology, and it provides a new small footprint design, with 30 centimeters in length and a 7.9-inch LCD screen, as reported by Atari in a statement.
The console is inspired by Pong, a video game launched by Atari in 1972. It is a tennis simulator created for the company's first console and that became one of the first commercially successful video games both on arcade and home consoles.
Atari Mini PONG Jr. allows you to play single player games against Artificial Intelligence (AI) -with ten levels of difficulty- and also one against one, with physical dials to control their respective blades.
The retro console is powered through a USB cable and power adapter, and users can also optionally install three rechargeable lithium batteries to make it a portable device.
Atari has revealed that its Mini PONG Jr. console will be launched ahead of the campaign of Christmas of this year in North America and Asia, although at the moment it has not revealed its price.