The clash between Gonzo and Ayuso by Zendal and the Infanta Sofía ICUs closed: "Is that the answer?"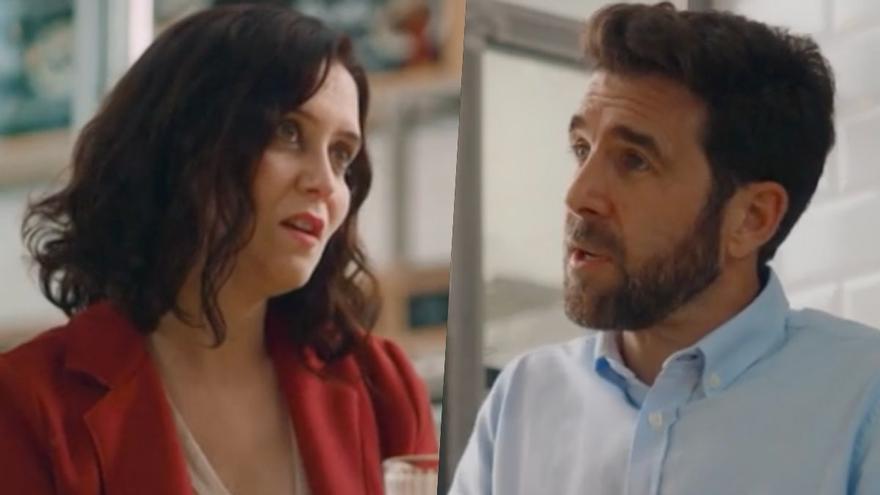 Health was also present at the Gonzo interview to Isabel Diaz Ayuso on 'Saved'. Among other issues, the journalist asked the acting president of the Community of Madrid what was happening with the 16 ICU rooms that were closed at the Infanta Sofía Hospital in the midst of a pandemic, a topic that was exclusively revealed by the laSexta space: "No one has responded to this. Please, why has it been like this?".
For his part, Ayuso replied by ensuring that that area will be inaugurated "in the next few days" but, when cross-examined by Gonzo why it was not done in the worst of the pandemic, returned to defend the construction of the Zendal because it was what "urged", alluding that they were different procedures: "The works that remained to start up these ICUs were more difficult than the construction of the other, simply due to emergency procedures. They were not perfectly finished."
"President, there were oxygen lines for patients to receive sitting waiting like in an emergency room," Gonzo said. "Works were still to be completed and there was sufficient capacity there, because that hospital has many ICUsAyuso answered, provoking a new cross-question from the communicator: "That is the answer?".
In addition, the costs of the Zendal were also part of the conversation between Ayuso and Gonzo. In fact, the acting president of the Community of Madrid assured that does not know "a work that then always adjusts to 100% of what was initially budgeted": "Because, at the beginning, it was not going to have the complexity that it has had."