The CJEU rules that Atresmedia does not have to pay for the use of phonograms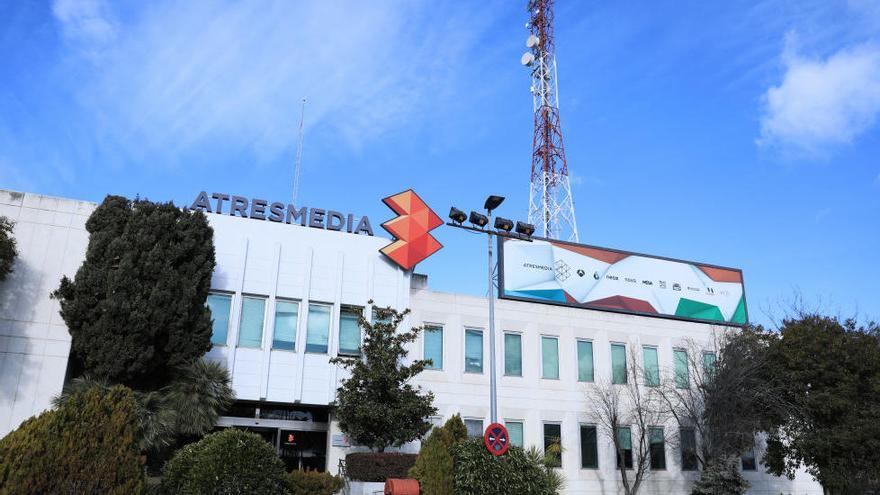 The Court of Justice of the European Union (CJEU) ruled this Wednesday that the audiovisual group Atresmedia does not have to pay intellectual property associations for the use of melodies or musical fragments (phonograms) in an audiovisual recording broadcast on television.
The Luxembourg-based court held that "an audiovisual recording containing the fixation of an audiovisual work cannot be classified as a 'phonogram' or 'reproduction of said phonogram' within the meaning of the Directives, so that its communication to the public does not generate the right to remuneration that these contemplate ".
The Court thus responded to a question for a preliminary ruling from the Supreme court Spanish in the I litigate that for almost a decade confronts the matrix of networks such as Antena 3 or La Sexta with the Association for the Management of Intellectual Rights (AGEDI) and with Artists, Interpreters and Executives, Sociedad de Gestión en España (AIE).
Both associations demanded a compensatory remuneration for having broadcast on their televisions recordings containing phonograms for commercial purposes, while Atresmedia considers that its diffusion is not of the phonogram itself but of an audiovisual work.
The Supreme Court then asked the European justice if the concept of "reproduction of a phonogram for commercial purposes" includes when it is incorporated into an audiovisual work and reproduced for commercial purposes. The CJEU considered it necessary to determine whether an audiovisual recording containing the fixation of an audiovisual work should be classified as a "phonogram" or "reproduction of said phonogram".
And he concluded that the concept of "phonogram" is defined as all fixation "exclusively sound"of the sounds of a performance or of other sounds", so it follows that "a fixation of images and sounds cannot be included in this concept, since this fixation cannot be qualified as' exclusively sonorous".
"A phonogram incorporated into a cinematographic or other audiovisual work loses its status as a 'phonogram' to the extent that it is part of said work, without this circumstance affecting in any way the rights over that phonogram if it is used independently of the work in question, "added the CJEU.
The European court responded to the Supreme Court that the Directives must be interpreted "in the sense that users do not have to pay equitable and one-time remuneration that those contemplate when they make a public communication of audiovisual recordings that contain the fixation of audiovisual works to which phonograms or reproductions of said phonograms have been incorporated ".
He also recalled that the incorporation of the phonograms to the aforementioned audiovisual recordings was made with the authorization of rights holders and in exchange for remuneration that was paid to them in accordance with the applicable contractual agreements.