The CJEU endorses the 7% tax on electricity production in Spain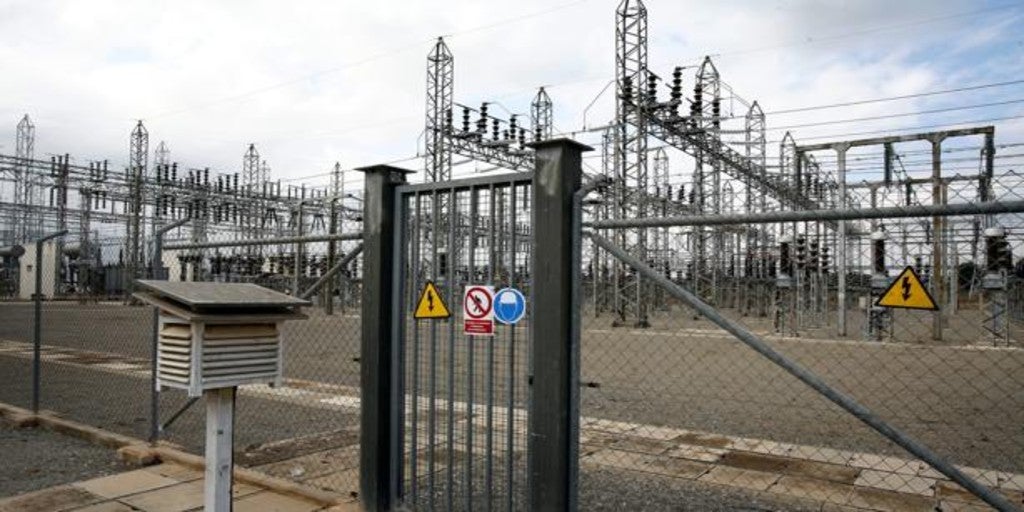 MADRID
Updated:
Keep

The Court of Justice of the European Union (CJEU) considers that the Tax on the value of electricity production (Ivpee) applied in Spain, which taxes electricity production at 7%, is compatible with Community regulations. This is reflected in the sentence published this Wednesday by the CJEU, which resolves a question raised by the Superior Court of Justice of the Valencian Community about a complaint filed by the Oliva Park Promotions society about this tax in force in Spain since 2012, in which he asked for the return of 12,609.58 euros.
Specifically, the CJEU notes that the 2008 Directive on the general regime of excise duties does not oppose a national regulation that establishes a tax that taxes the production and incorporation into the electrical system of electrical energy in the national territoryLy whose tax base is made up of the total amount of income obtained, without taking into account the amount of electricity actually produced and incorporated into that system.
Oliva Park argued that despite its regulation as a direct tax, the nature and essential elements of the generation tax are those of an indirect tax, whose tax burden is passed on to the final consumer of electricity.
He also denounced that, despite having a nominal environmental purpose, it is essentially a collection tax, with no specific extra-fiscal purpose; that discriminates the production of electrical energy derived from renewable sources, without differentiating based on the intensity and contamination of the environment, and that distorts the internal market for electrical energy and undermines free competition.
This tax was created by the Government of Mariano Rajoy to reduce the electricity deficit generated by premiums for renewables. Since its entry into force in 2012, it has raised just over 10 billion euros.
In 2018, the current fourth vice president and minister for the Ecological Transition and the Demographic Challenge, Teresa Ribera, decided to suspend the application of this tax for six months to lower the bill at a time when its cost was very high.
Before the Superior Court of Justice of the Valencian Community transferred its query to the CJEU, this tax was validated in Spain by the Constitutional Court and by the Supreme Court.