The CJEU dismisses the resources of the OCU and Aeris to access the documents on the Popular resolution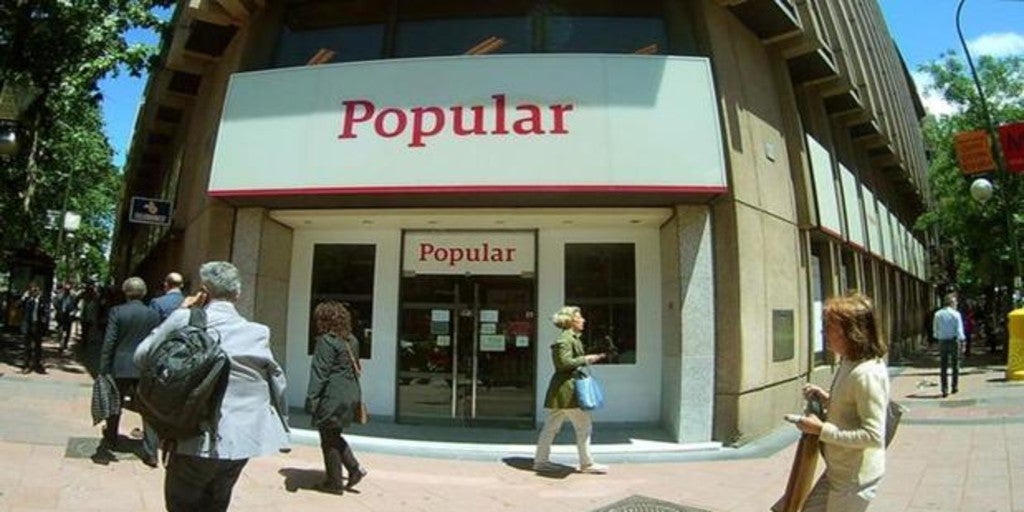 BRUSSELS
Updated:
Keep

The The General Court of the European Union (CJEU) today agreed with the European Central Bank (ECB) after dismissing various appeals filed by the OCU and Aeris Invest, the investment arm of the Luksic family and exactionist of Banco Popular against the decisions of the ECB, which denied them access to certain documents on the Popular resolution in 2017.
Most of the appeals filed by the consumer organization and Aeris Invest have been dismissed by the European court of first instance. Both requested access to consult, among other papers, the complete file of the resolution procedure, the assessment made by Deloitte and all the notifications or communications made.
Remember that Banco Popular entered a resolution process ordered by the European Single Resolution Board in 2017 which ends with its acquisition by Banco Santander for one euro. The process entailed millionaire losses to shareholders and debt holders of the entity.
With regard to the OCU, the CJEU has ruled that the organization "could not invoke the right of defense" and, consequently, neither "a request for access to the file was in any case devoid of purpose." European judges have also rejected the idea that information on Popular's assets and liabilities was out of the public domain. The judgment shows that the requested documents "contain confidential information protected by professional secrecy" and, consequently, the ECB "reasonably considered that it was covered by the exception to the right of access".
Regarding the Aeris Invest appeal, which suffered millions in losses, the company also asked the disclosure of the use of the urgent liquidity provision (ELA) by Banco Popular in the days prior to its resolution, as well as information on the liquidity situation and capital ratios.
However, with regard to the Luksic family's appeal, the Luxembourg court has upheld the firm's claim in respect of one of the ECB's decisions, but only to the extent that it denied access to the result of a vote in the Governing Council of the issuing institute.