The Civil Guard will allow for the first time to enter the body with tattoos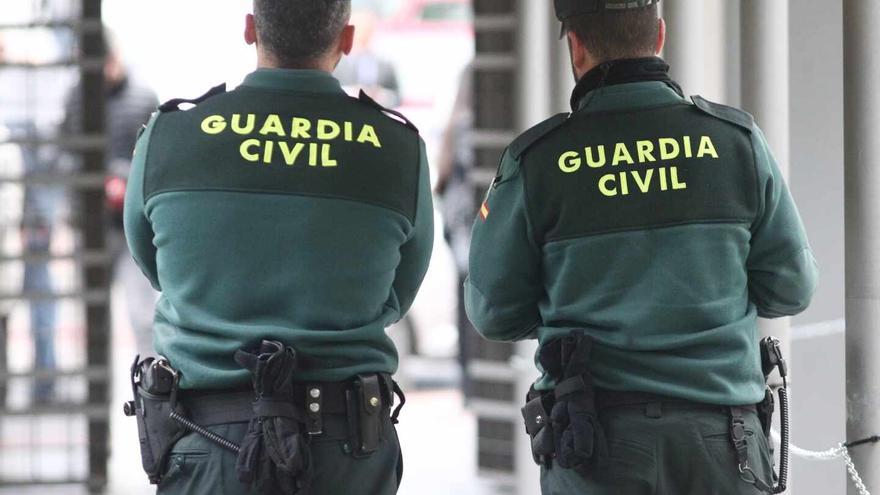 The Civil Guard will allow agents entering the body to wear tattoos, something that was forbidden until now, at the same time that it will regulate this aspect so that its display does not undermine the image of the armed institute.
This is stated in the draft on the use of the uniform in the Civil Guard, to which he had access Efe this Tuesday, which has been delivered to the professional associations and which collects for the first time the authorization of the exhibition of tattoos with some limitations.
And it is that until now you could not enter the body with tattoos and it was not regulated once within the institution. Now, the Civil Guard has decided to allow them to adapt to the current reality of society, as long as it does not damage the image of this security force.
In this way, tattoos with messages or images contrary to constitutional values ​​will be prohibited, that involve contempt for the person wearing the uniform, that violate the discipline or the image of the Civil Guard, that reflect obscene motives or incite sexual, racial, ethnic or religious discrimination or hatred.
Neither will those who show any political or union bias contrary to the neutrality of the Civil Guard be allowed.
In any case, Whoever wears a permitted tattoo will not be able to do it on the hands, head and neck, but yes in hidden places that cover the different modalities of uniform of general use in the Civil Guard.
They may be exhibited, on the contrary, and provided that they are not included in the aforementioned prohibitions, in arms and legs wearing the Civil Guard uniform, provided that they are moderate in size.
Specifically, the tattooed area, individually or as a whole in case there are several, it should not exceed 70 square centimeters of skin on each limb.