The Civil Guard vaccination against Covid starts in the Canary Islands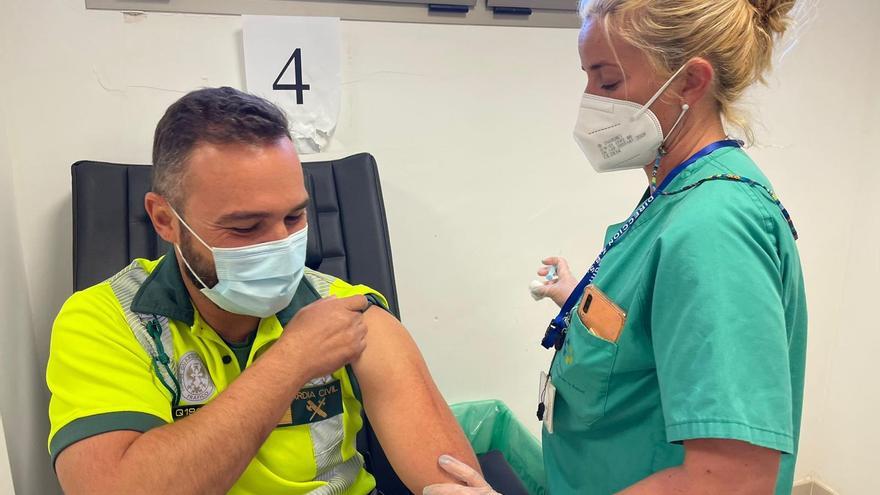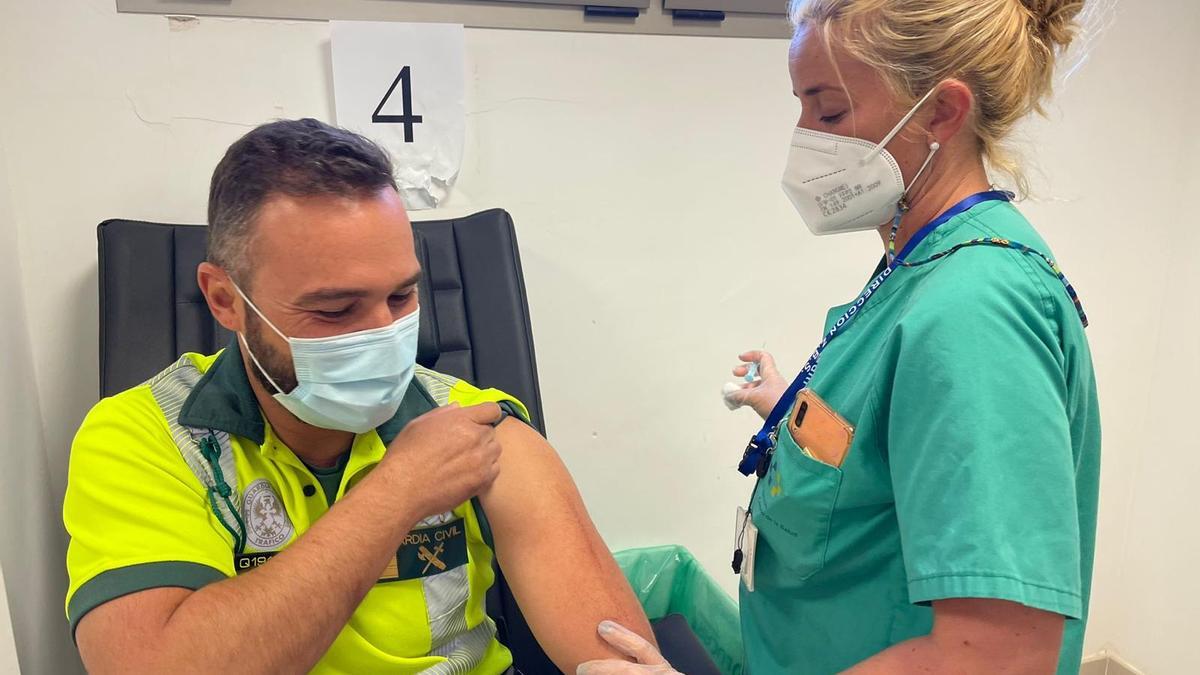 The Canary Islands Health Service began last week, in collaboration with the Command of the Civil Guard in Las Palmas, vaccination against Covid of the members of the Benemérita in the eastern province of the Archipelago.
The process, the Civil Guard reported today, began on February 23 in Lanzarote and three days later in Gran canaria Y Fuerteventura, according to the groups established in the vaccination schedule by the Ministry of Health.
The members of the Security, Emergency and Armed Forces and Forces, which includes the Civil Guard, National, Autonomous and Local Police, firefighters, technicians of the security forces and bodies, professionals of Civil Protection, emergencies and the Armed Forces are part of the Group 6A of the vaccination strategy against Covid-19 in Spain.