The Civil Guard focuses on the sea the search for the two disappeared girls with their father in Tenerife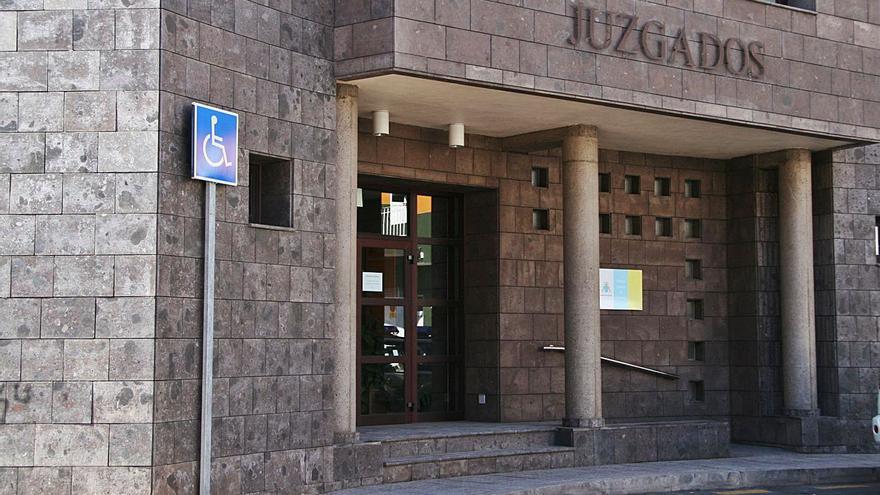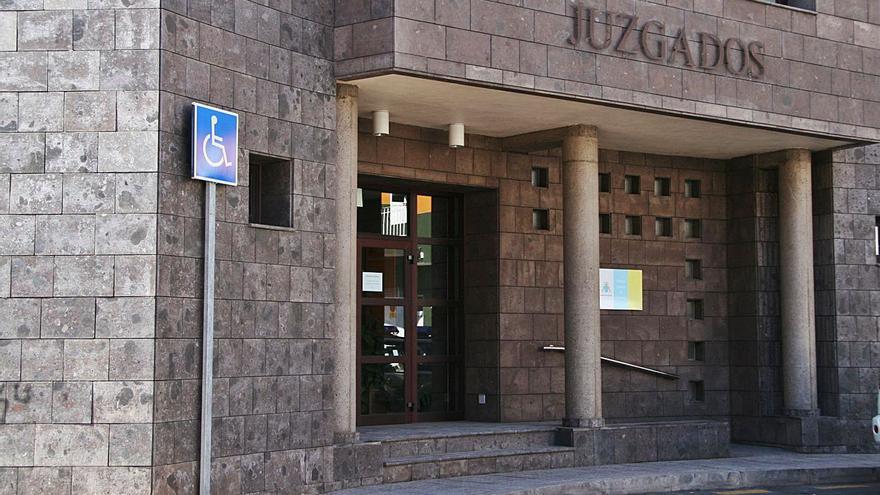 Agents of the Organic Unit of Judicial Police (UOPJ) of the Civil Guard traveled at noon yesterday to the home and farm of the parents of the disappeared in the Guaza area and interviewed people around Tomás.
It has also transpired that, during the day last Friday, investigators took statements from friends and other citizens who knew Tomy to try to clarify what happened. And since yesterday, members of the Central Operating Unit (UCO) who arrived from Madrid have also joined the task of clarifying the case. Professionals from this group have also intervened in other cases of great media coverage, such as those of Diana Quer, Gabriel Cruz or Asumpta Basterra. Yesterday, the mother of the missing girls, Beatriz Zimmermann, declined to comment.
The security body decided to reinforce controls at ports and airports after receiving the mother's complaint, which occurred on the same Tuesday night, once at 9:00 p.m. Tomy did not take Olivia and Anna, from six and one year old, respectively.
I played less paddle tennis
The life of Tomás Gimeno Casañas has changed significantly in recent months. Among other things, he stopped playing paddle tennis as often as before, despite the fact that it is a sport for which he has "talent and qualities." Among other things, he stopped going to practice regularly at facilities located near Los Cristianos. Two of the owners of this enclosure prefer not to comment on what happened to Tomy, as he was also known in this enclosure. One of the sources, who prefers to remain anonymous, says that "I have not been here for months." And if he did, it was very sporadic. "Suddenly, he would show up to play and call one of the owners to reserve one of the courts" of this equipment, he says. It was about friendly matches, as many other people do. He began to frequent these courts since they opened their doors a decade ago. So, Tomás "played a lot". And that showed in their results when competing. "He was always competitive, very fighter; he played very well, he had talent, "says this man.
Among other things, he played in the team formed in the aforementioned sports company. The man who speaks comments that "he won many tournaments, even in the first category of paddle tennis at the island level". He became semi-professional and "very bright."
In his visits to sports facilities, he was shown as an "outgoing and cheerful" person. For this reason, in the world of this sport they have been "terrified when they heard the news; we don't believe it ". It also denoted being a dynamic person and being very busy with their companies and those of their parents. Other people in his environment do not have the same good concept of the missing adult.
Workers of an agrarian farm in Guaza define him as correct and educated. A man acknowledges that he heard the news on Wednesday. And it did not give credit. And the thing is, on the day the disappearance occurred, Tuesday morning, he was talking with Tomás Antonio Gimeno in the vicinity of his house. As always, the employer greeted this worker with affection. And the latter gave him a resume of a woman interested in working on his farm. Tomy replied that now he did not need an employee, but that, in the same way, he collected the documentation for him when he needed that person. He did not detect anything strange. In fact, at that very moment, the businessman asked him to put brake pads on one of his cars, precisely the white Audi A3 with which he drove to Marina Tenerife at night. The boxes of those spare parts appeared in the back seat of the aforementioned vehicle. This action does not seem logical if you were planning to abandon tourism a few hours later.
This worker remembers him as very affectionate with the girls and with a very friendly treatment. The same opinion is held by a young woman who lived on a farm close to her father's. She remembers that he always greeted her and asked her and her family how they were. He passed on his motorcycle, on a horse, with a golf cart or in a car. The treatment was always from a close and pleasant person. For this reason, it is still difficult to accept the news that has appeared since Wednesday night in the area.