The Civil Guard dismantles in Malaga an illegal tobacco plant hidden underground | Economy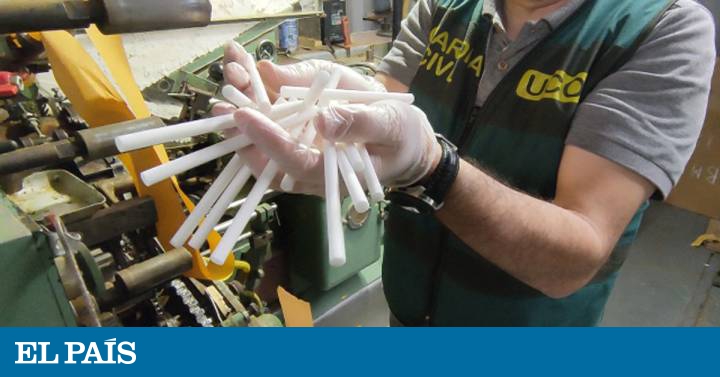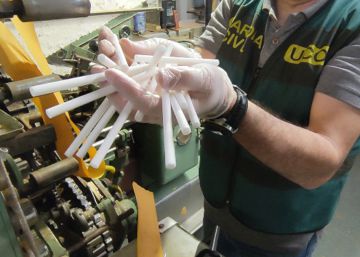 The Civil Guard has dismantled this Thursday a clandestine tobacco factory in Malaga that had been hidden underground, the first of these characteristics in Europe. In the operation 20 people have been arrested, dismantling a criminal network composed of citizens of British, Lithuanian and Ukrainian origin who, in addition to the manufacture of tobacco, was also engaged in drug trafficking.
The plant, hidden by a block of horses, had the capacity to manufacture 3,500 cigarettes per hour. In addition to the 20 arrests, the agents have carried out 13 home and industrial building searches, which has allowed the seizure of 153,000 packets of tobacco ready to be sold, 17,600 kilos of tobacco bites, 20 kilos of hashish and 144 kilos of Marijuana A marihueba indoor plantation has also been dismantled, as reported by the Civil Guard.
The baptized as Operation Hannibal has been fully developed in the province of Malaga, although within the framework of Europol, the European police collaboration body. Therefore, it has had the participation of foreign police forces, according to the press release issued by the Civil Guard.
The head of the organization, identified as D. D., was a 30-year-old British citizen. A search order from the authorities of his country weighed on him, since he did not return to prison after a prison permit. Another detainee, in this case of Lithuanian nationality, was also fleeing from the authorities of his country.