'The city of steam' will bring together all the stories of Zafón, some of them unpublished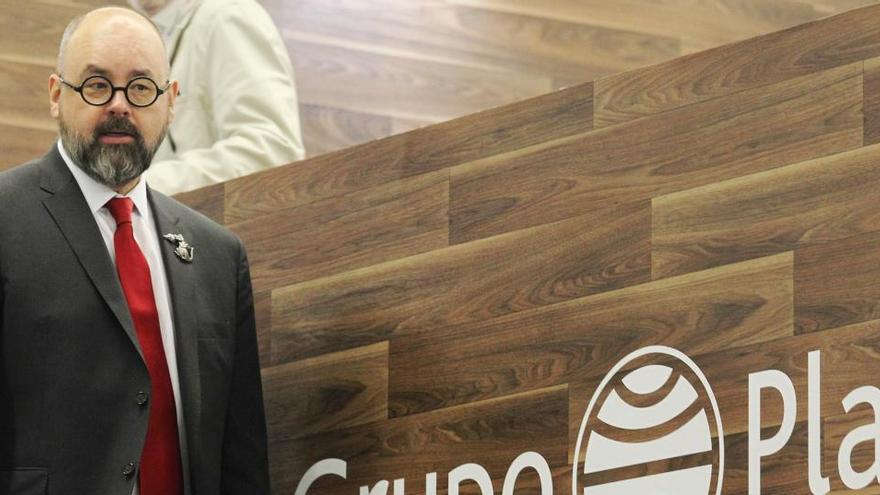 Editorial Planeta will publish the volume 'The city of steam' next November, which will gather the stories of the late writer Carlos Ruiz Zafon, some of them unpublished.
As reported this Monday by Planeta, Zafón conceived this work as a recognition to your readers, which followed him throughout the publication of the saga of 'The Shadow of the Wind'.
As if it were a echo of the literary world of the Cemetery of Forgotten Books of that saga, 'The city of steam' is composed of eleven stories, several of them unpublished. After the death of the author last June, the publication represents, according to the publisher, "a recognition of his career, to which his readers will surely join."
In these stories, a boy decides to become a writer when he discovers that his inventions give him a little more interest from the rich girl who has stolen his heart; an architect flees Constantinople with plans for an impregnable library; a strange gentleman tempts Cervantes to write a book such as has never existed; and Gaudí, sailing towards New York, delights in light and steam, the stuff that cities should be made of.
The echo of the great characters and motifs of the novels of the Cemetery of Forgotten Books resonates in the stories of Carlos Ruiz Zafón, gathered for the first time in this volume. Editorial Planeta will begin to distribute 'La ciudad de vapor' in Spain and Latin America on November 17, a date on which it will also be available in Catalan under the Columna Edicions seal (Grup 62).