The City Hall seals off the Reggaeton Beach Festival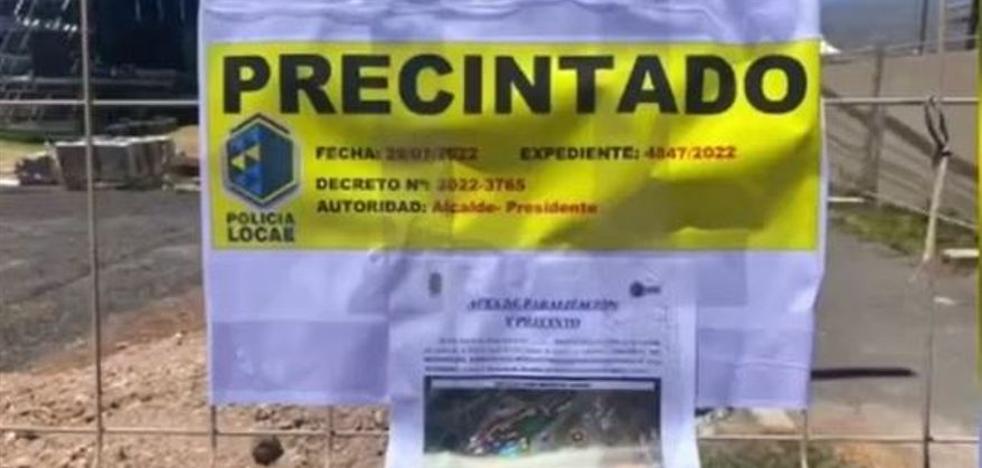 Agents of the Local Police of San Miguel de Abona prohibit access to the event venue, scheduled for this Saturday and with more than 20,000 tickets sold
Agents of the Local Police of San Miguel de Abona proceeded at noon this Friday to
sealing of the accesses to Amarilla Golfwhere the Reggaeton Beach Festival was scheduled to take place this Saturday.
The agents, together with members of the Civil Guard, according to the sources consulted,
they proceeded to seal off the facilitiesalthough neither the City Council nor the organization have communicated anything about it.
It should be remembered that the
Tenerife council issued this Thursday an official statement reporting the suspension of the festival.
In the note, he assured that this route was taken because
«The security measures and the documentation presented by the organization do not meet the necessary requirements».
Hours later,
the organization of the Reggaeton Beach Festival released a statement saying that work was being done
"to ensure success" of this event and that it was not cancelled.
This Friday, the organization and the City Council met to analyze the situation again and for the municipal technicians to test the new documentation presented.
Until nowneither of the two parties has communicated what the result of this meeting.
The organization had pointed out that they had sold
over 20,000 entries and that many of the attendees also traveled from outside Tenerife and the archipelago.