The city councils acknowledge having had difficulties in the transfer of spaces to immigrants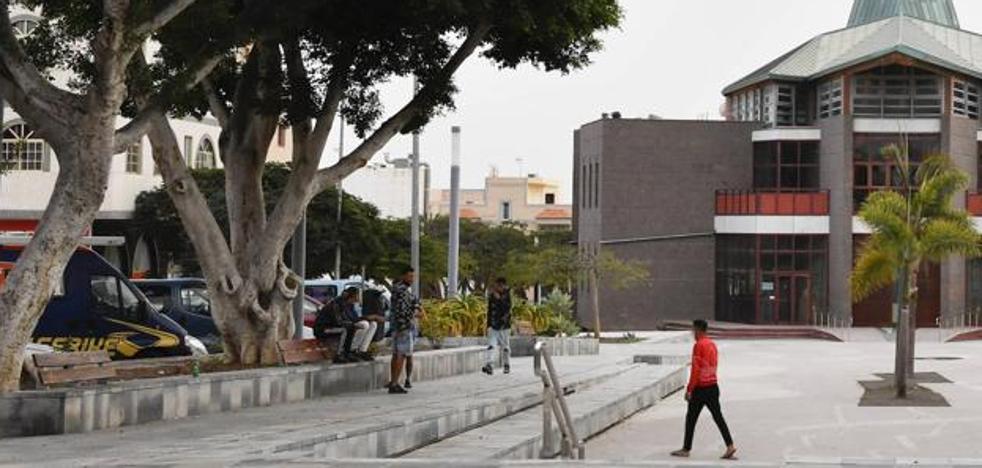 The president of the Fecam assures that efforts were made beyond the municipal competences but resources were lacking
Municipalities have played another key role in the migration crisis. The president of Fecam, María Brito, recognized this Friday in the study commission of this phenomenon in the Canarian Parliament that in recent years responsibilities have been transferred that went beyond her powers and that
the answer was produced according to the possibilities of each municipality.
"The situation was complicated and, in that sense, there was an unequal response, but it had nothing to do with solidarity. Everyone has made a great effort and has collaborated », he affirmed.
Its main problem affects the transfer of spaces to establish reception centers. Brito explained that based on the previous context, the importance of a
first exhaust the resources of the Ministry indoorsince many did not have capacity.
On the other hand, it happened that the town councils gave up spaces that were not enabled to house the migrants and when it came to "asking for that extra step", they found it impossible to assume the costs.
Brito also acknowledged that "there was no fluidity" with the establishment of a juvenile center in one of the municipalities that was not previously informed of the decision. "In general, there was coordination and from Fecam we encourage dialogue and condemn any attitude that could be xenophobic," he added.
In any case, Brito recalled that the federation insisted both to the State and to the EU of the importance of
facilitate the continuity of migration projects that they did not have the archipelago as their goal, which in turn would alleviate the pressure on the islands.
In his speech he alluded to other issues that require improvement, such as the protocols against altercations, the agility in the registration procedures and the age tests or the work of integration with the population.