The CIS publishes its first poll after the Madrid elections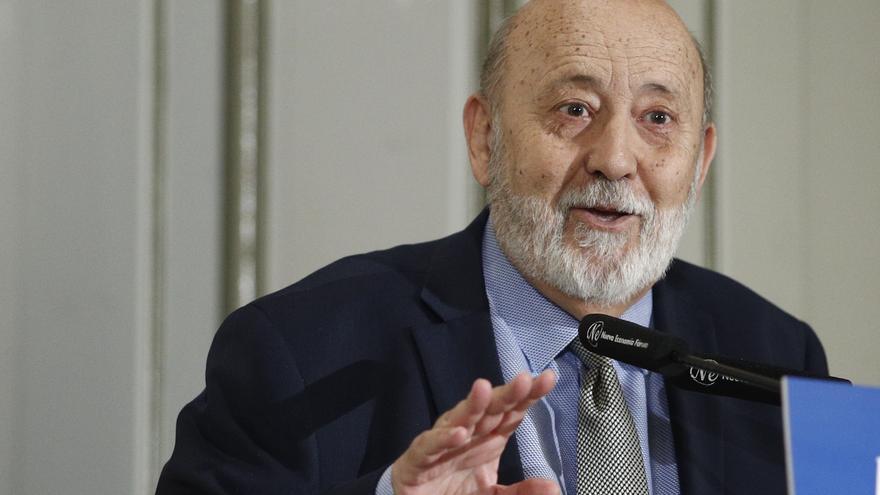 The CIS publishes this Tuesday its barometer for the month of May, the first with vote estimate after the elections in Madrid in which the PP won a huge victory while the PSOE was relegated to third place in favor of Más Madrid, which emerged as the first opposition group in the community.
In the previous poll published on April 19, the campaign in Madrid, the Sociological Research Center already granted the PP a significant increase in its electoral expectations in the whole of Spain that brought him slightly closer to the PSOE. The April poll gave the PP a rise of almost three points to 20.6% in vote estimation at the expense of Cs, which fell sharply to 6.7%, while the PSOE remained at 31, 5%. Vox rose slightly from 15 to 15.4% while Podemos, already without Pablo Iglesias in the Government after his departure as a candidate in Madrid although before he left politics, he slowed down his downward path and went from 9.6 to 10.7% of the votes.
The CIS also published two surveys on the elections in Madrid, even if none of them anticipated the number of seats that the PP won of Isabel Díaz Ayuso nor the short result of the left. The flash poll published on April 22 predicted a virtual tie between the right and the left, although with a slight advantage of the PSOE bloc, Más Madrid and Unidas Podemos over that of the PP and Vox, a forecast practically opposite to the result that was finally obtained. in elections, where the sum of the PP and Vox obtained a comfortable majority of 78 deputies, well above the absolute majority of 69 parliamentarians. That CIS poll also deflated the PP of Isabel Díaz Ayuso with respect to previous studies and gave it a range of between 54 and 56 deputies, when in the elections it rose to 65 seats, 35 more than those obtained in the previous elections of 2019. In the same way, the institute chaired by José Félix Tezanos granted the PSOE a maximum of 36 deputies, compared to the 24 that it actually achieved in the elections on May 4.