The Círculo de Empresarios asks to delay the retirement age to 70 years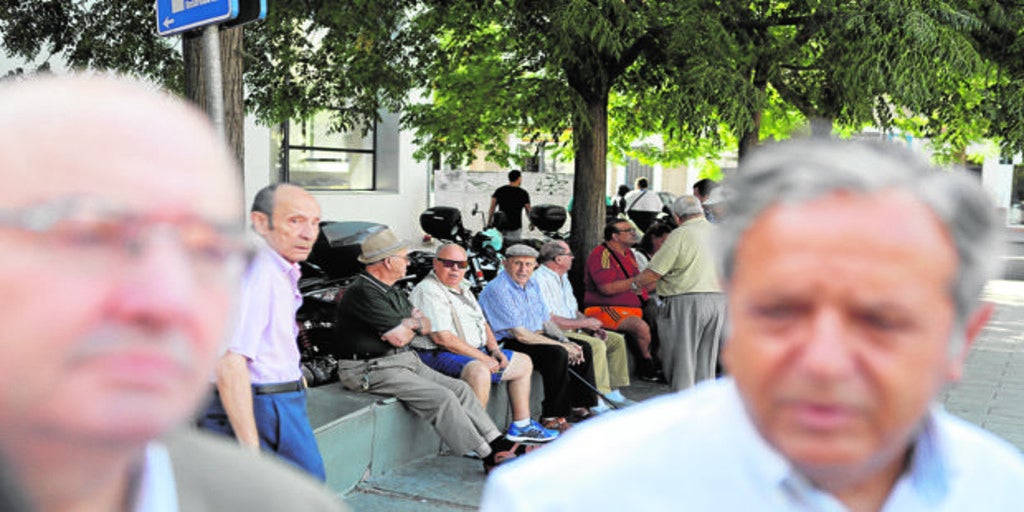 Madrid
Updated:
Keep

On the same day that the Government tied the first leg of the pension reform in Congress thanks to the support of ERC and PNV, the Círculo de Empresarios proposed to delay the retirement age to 70 years on average, but with a range of between 68 and 72 years. He was also in favor of launching the Swedish model of "individual notional accounts" that would offer citizens "a projection of the level of their future pensions. increasing transparency and trust in the system». The business organization thus rejects the increase in social contributions, which will charge companies 0.5 percentage points of the 0.6 points expected from 2023 to finance the retirement of the "baby boomers".
The 'think tank' has presented today a document on 'An urgent reform of our pension system' in which it is assured that «to maintain the current level of public pension benefits In Spain, the retirement age should be increased to 70 years ". In the case of the worker who decides to retire between the ages of 68 and 70, his pension would be lower (by up to 15%) and, if he decides to retire between the ages of 70 and 72, he would receive a pension increase (of up to 20 %). However, there would be "exceptions" for certain professions in which delaying the retirement age "is not advisable".
In these cases the state would take care of the pensions of these groups until they reach the age at which they would receive them from the "notional accounts system". With this system, proposed by the Círculo de Empresarios, the pension would be calculated at retirement using the value of the "accumulated sum of the contributions made by the worker throughout his entire working career" divided by "the worker's life expectancy".
According to the business organization, "financing from private savings", through retirement plans promoted by companies and individual savings, becomes "one of the alternatives not only to guarantee a stable individual consumption profile but also to reduce pressure on public pension systems." In this way, the body asks to "contemplate" alternatives such as the "automatic" pension plans, launched in the United Kingdom in Italy, or to implement measures such as the 'Austrian backpack', with which the worker allocates his contribution to a fund with which you can increase your pension or dispose of it when you are fired.
The Círculo de Empresarios points out that any reform of the pension system, to ensure its «sustainability in the medium and long term», must be «as a result of the highest level of parliamentary consensus possible, preferably with an agreement between the economic and social agents and with a vision of the future, putting the general interest before the electoral and short-term ones ".