The Circuit de Catalunya gives the green light to the agreement for there to be a Spanish GP in 2021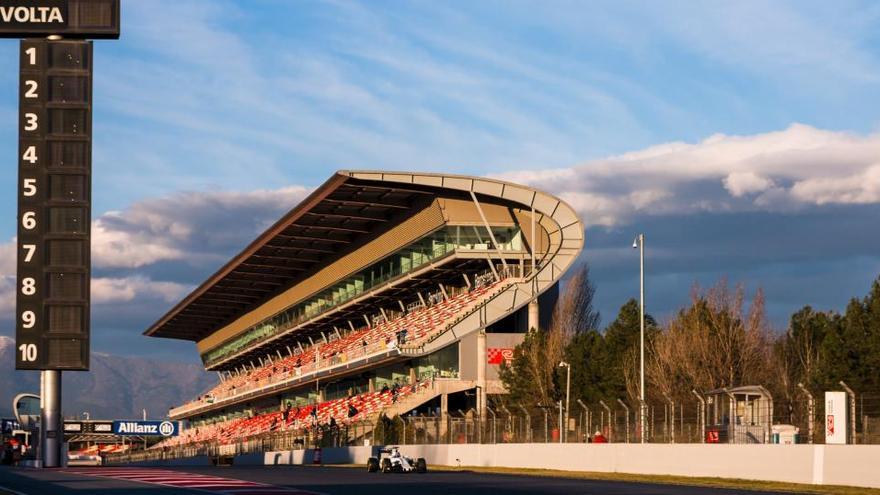 The shareholders' meeting of Circuits of Catalunya, entity that governs the Circuit de Barcelona-Catalunya, has given the green light this Monday to be able to sign the contract renewal agreement with the Formula 1 to have Spanish Grand Prix on the track in 2021.
An agreement that, for the Minister of Business and Knowledge of the Government and president of Circuits de Catalunya, Ramon Tremosa, would be a first step to "guarantee the continuity of the success model" of the route located in Montmeló.
Now, this agreement must be ratified by the Government of the Generalitat before the signing of the contract with the Formula 1 managers can be materialized.
If it comes to fruition, F1 would be present at the Circuit for the 31st consecutive time. Of course, in 2020 it could not be carried out "normally" and there was no public in the stands due to the coronavirus pandemic.
Tremosa wanted to thank all those involved in being able to give the green light to the signing of the contract, and emphasized the fact that the Circuit, in 2020, has been able to "hold major world events", like MotoGP or F1 itself.