'The circle', men who 'come out of the box' of their toxic masculinity without shame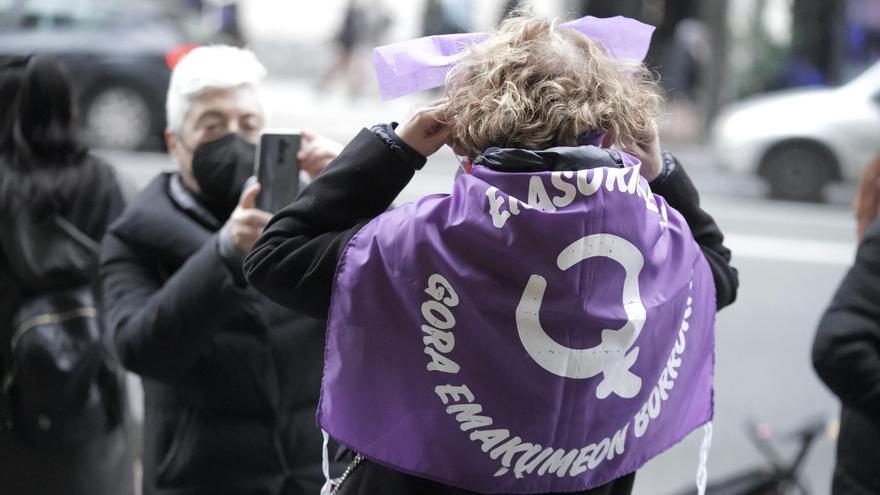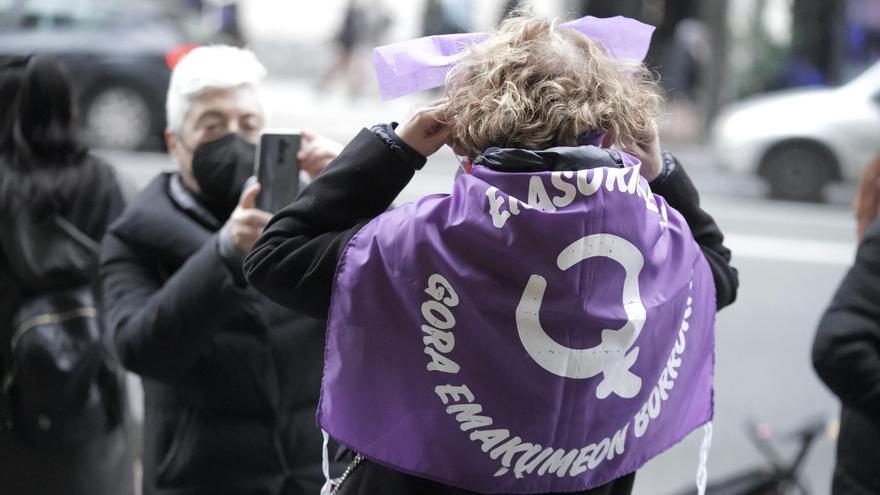 Being a man in the way that for years this country has been taught to be a man is not always a valid formula or shared by all; some seek and search for ways to get rid of that toxic masculinity that forces them to do and say things they do not feel: to help them there is 'The Circle'.
After much searching, people like Iván Roiz and Álvaro Priante found "circles" of men in Madrid and Barcelona, ​​groups of personal review activities whose object is to generate spaces with masculinity standards different from the current ones, as reflected in a documentary. People who, like them, needed to understand themselves differently, others and themselves.
This is how they came to these groups, out of personal interest, but after eight or ten sessions they thought that maybe telling it, bringing these "therapies without a therapist" to other people, could be a way to start taking steps.
Priante, from Cádiz, who speaks with EFE on March 8, confesses that for a man, for himself, "the more aware he is of all the machismo that is inside him, the more complicated it is to recognize himself or affirm himself as a feminist; it happens to me ". "Five years ago I would have told you that I was not a macho and, now, with all I know ... Maybe I would need a little more to talk about it, "he says, smiling.
"It is that machismo is something that is part of our society and is in millions of things that surround us. It is a very common sensation -reflects Priante- From parents to children and through society itself we inherit a model of being a man that each It is increasingly clear that it is not cool and that it has very negative repercussions and we must try to change it. "
Produced by Nanouk, behind projects such as 'El Niño de Fuego', the documentary collects real testimonies contributed by some thirty men who speak freely about its relationship to various forms of masculinity: from those that have given them pleasure to those that have hurt or done out of fear. They are Justo, Julián, Ricardo, Quico, Manuel, Víctor, men of all ages and conditions, young, old, handsome, less handsome, white, black, heterosexual, homosexual, aggressive executives, actors, writers, businessmen, employees and boys neighborhood.
They "come out of the box", they "take off their suits", they open the channel and cry or just talk, or listen; they acknowledge their mistakes, they regret not having realized before how and why they did what they did with other men. With the women. And, as if the camera were not there, they discuss humiliation, fear of exposing themselves, 'bullying', childhood, violence; about the privileges of living in a patriarchal society, of his relationship with women, of male sexuality, of the imposition of desire, of power.
How to accept the fact that most things are done in competition with other men, complexes, fatherhood. In these sessions, each of them tells their experience in the first person from their male point of view and in their interventions there is change, repentance, sincerity and a deep reflection on the current model of society.
And, in the midst of them, the dancer Itxasai Mediavilla in a wonderful choreography by Luz Arcas, stripped of all elements, in a gray and desolate space as a "metaphor for the decadent state of these men who are not at ease," explains Priante, and With no other voice than his art and his body, he explains things differently. "Man always speaks, we believe we are masters of the speech. That is why it seemed nice to confront that word that, sometimes, we have sodomized, with bodily expression, which is the opposite, and that many men are afraid of why not they know how to use their body, "says the director. "We put questions on the table; if half of the viewers, even 20%, are interested in the subject and inquire a little more, it would already be a success for us," he concludes.
The film of barely an hour and a half, assembled on almost sixty hours of recordings, It can be seen in Movistar CineDoc & Roll (dial 31) and in the Movistar + on-demand service.