The cinema you watch – La Provincia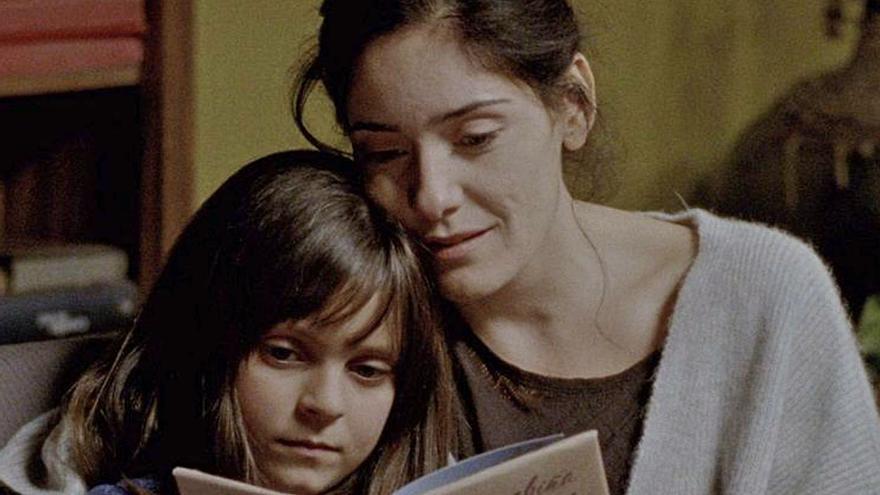 In one of his many reflections on the meaning of art, Heraclitus sealed any controversy in this regard, assuring that in the world of creation "hidden harmony is better than apparent harmony", real functionality than forced, subtle transmission of ideas that the blind submission to the grammatical rules imposed by the traditional cinematographic story. Today the cinema has become infinitely more complex than it was, for example, eighty years ago, its language has been gradually transformed into an unstoppable amalgam of new writings, of new formulas of connection with the public, which are contributing greatly measure to approach the problems of the society of our time.
Therefore, it is convenient that we move as far as possible from the canonical norms that, in some way, continue to govern the guidelines of the international market and open ourselves to the innovative experiences that new cinemas offer us from the most remote corners of the planet. . For this reason, contests such as Ibértigo, which proliferate in abundance throughout the world, have become, over time, the most solid platforms for the dissemination of these works that are cooked, fortunately, in much more sophisticated and committed stoves than the employees, say, by the ever-savvy old Hollywood executives. Here the real art, not the impost, but the one that seeks something much more substantial than mere entertainment is shown in full freedom.
An emblematic example of these continuous transformations is, without a doubt, Arima, the feature film by Basque director Jaioné Camborda, which is currently being shown at the Show as the only Spanish representative in the competition. There is not in this film the extreme paradigm shift that was shown, for example, Night Vision, the interesting but excessive film by Chilean Carolina Moscoso, one of the most risky and controversial dishes of the current edition of Ibértigo, but there is a lot of "Hidden harmony" in this underground drama in which four women of different generations and sensibilities confront, each in their own way, the ghosts of their past in an attempt to settle accounts that never really materializes.
While basically respecting the structure of the traditional story, the director is able to go much further through the continuous use of a camera that observes each dramatic inflection, each gesture of complicity and each plot twist with as much sensitivity as it is correct. The truth is that this four-way story works; both emotionally and purely psychological, and its protagonists, directed with an unprecedented delicacy, touch and sensitivity, constitute a memorable chorus of interpreters that will undoubtedly remain in our memory as another living example of the power they contain certain films of minor appearance when behind the cameras there are filmmakers of the sensitivity and talent of Jaioné Camborda.