The cinema mourns the death of Lanzarote director Roberto Pérez Toledo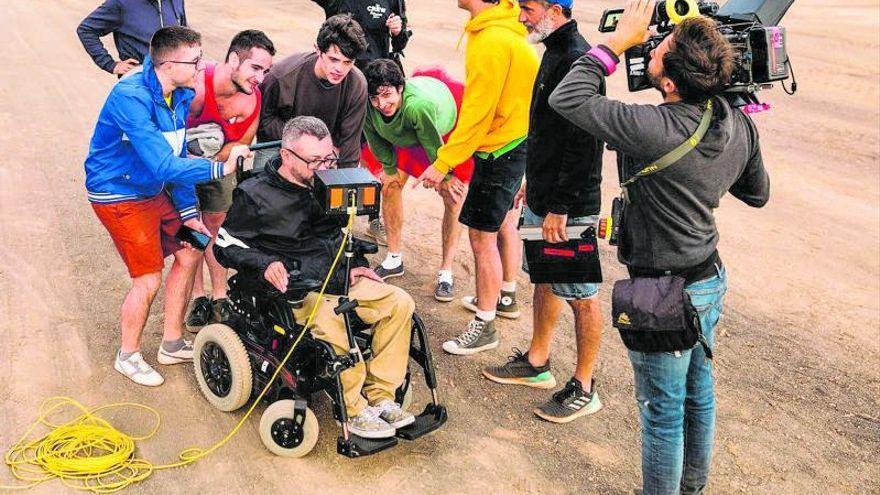 Lanzarote film director Robert Perez Toledo He passed away today in Madrid at the age of 43. He recently had a stroke.
The last film he shot is 'Before the eruption', a tribute to his native island. The short film, shortlisted for the Goya 2022, addresses the gender transition of one of its protagonists. She planned to turn the story into a feature film. In his film career, she has shot more than 40 films and shorts.
He comes from the capital's neighborhood of Titerroy, where he was the crier in 2004 of the patron saint festivities of San José Obrero. His intervention, how could it be otherwise, consisted of an audiovisual with family memories of him and his neighborhood, one of the most popular in Arrecife. Both his maternal and paternal family have been related to sports, with soccer and handball.
There will be expansion.