The cinema beats again in Gáldar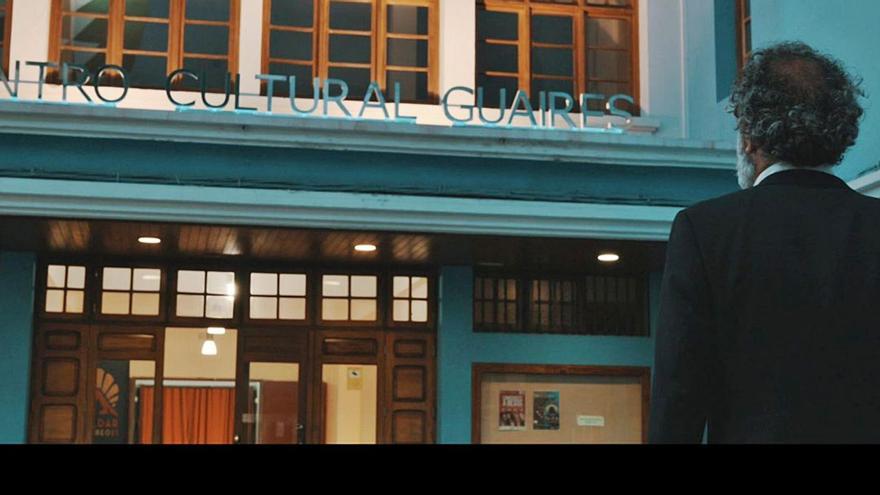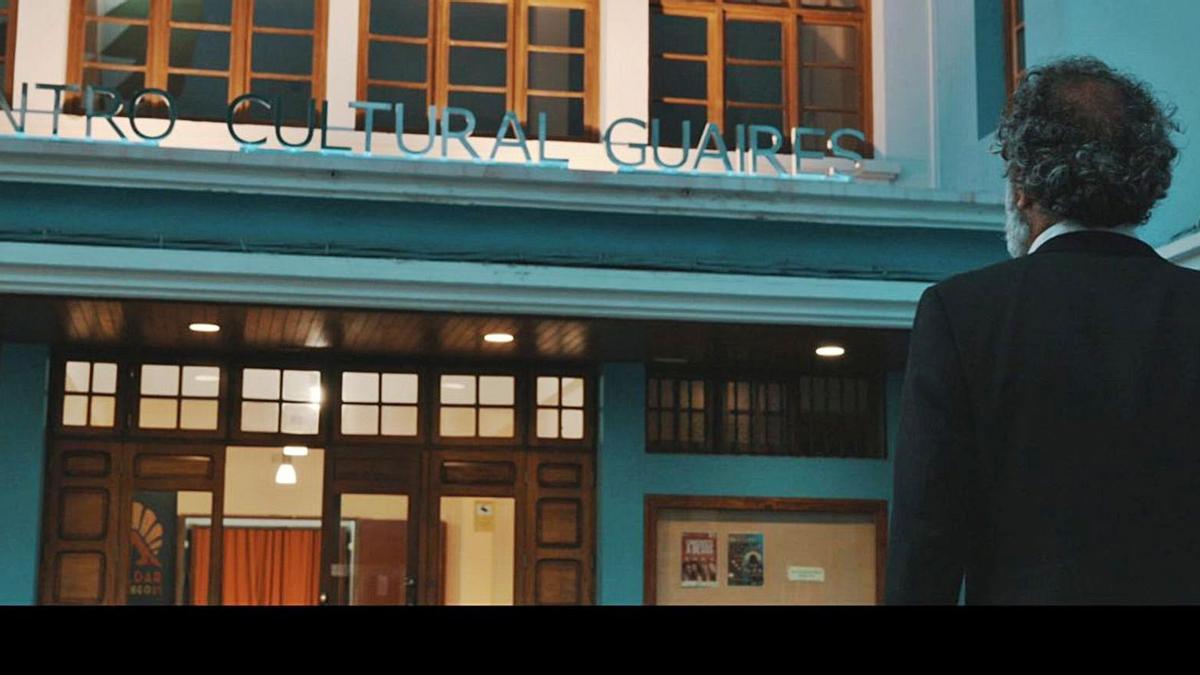 Cinema is the way is the motto of the suggestive short film with which the ninth edition of the Gáldar International Film Festival is already being promoted, which will be held from October 16 to 23 in the City of Knights.
The promotional short, directed by the filmmaker Ángel Hernández Suárez, with the technical supervision of the Director of Photography Manuel Peña Ramos, is developed through a tour of different places and emblematic landscapes of the Jacobean route of the Camino de Santiago de Gran Canaria through that transits the protagonist of this small film, the actor Luifer Rodríguez.
FIC Gáldar 2021 also wanted to show the rebirth of cinema in the Canary Islands by proposing an audiovisual allegory that aims to restore normality to the seventh art after a pandemic stage full of complications.
The short film El cine es el camino, produced by 2396 Films, stars Luifer Rodríguez, a renowned Canarian actor and director who has participated in renowned television series such as Hierro.
The promotional short was shot over the course of more than 15 hours in a single day. In just over three minutes the protagonist and his camera travel through attractive and fascinating spaces on the island: Maspalomas, Arteara, Fataga, Tunte, Cruz Grande, Ayacata, Ventana del Nublo, Llanos de la Pez and Montañón Negro, among others, discovering the Camino de Santiago de Gran Canaria that ends in Gáldar, the cradle of a cinema and a culture that return with more strength and security than ever.
The ninth edition of the Gáldar International Film Festival kicked off last April with the opening of the FilmFreeWay and FestHome platforms (published in the bases at www.ficgaldar.es), which will receive the short and feature films that filmmakers from anywhere in the world want to present to the different sections that compose it.
FIC Gáldar 2021 will once again welcome the public and present some new features. The first of these will be the anti-covid security measures that make it a safe cultural event. In addition, the organization has made a great effort in this new edition to improve and expand the quality of its content, which will focus on the social issue of migratory movements on the planet, which will also be a new retrospective section that will premiere this year the Festival, in order to raise awareness and invite reflection on this drama that the Canary Islands experience first-hand.