The Church may not sell assets of cultural interest, except to public administrations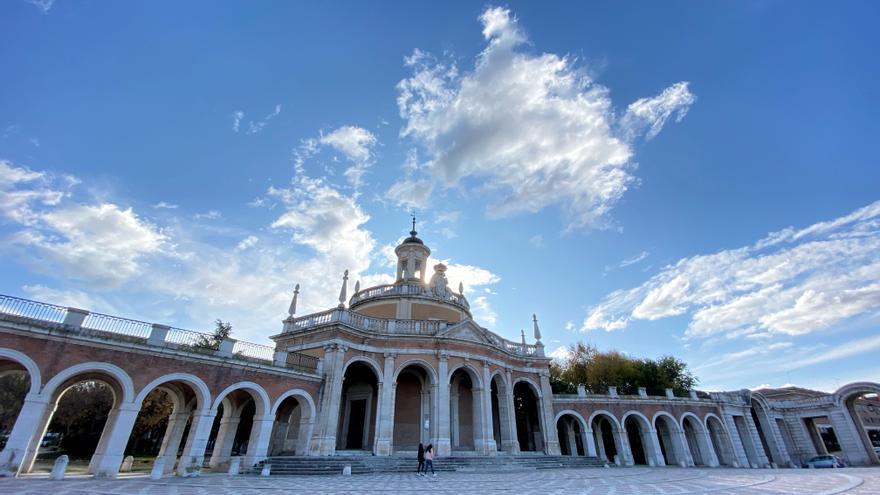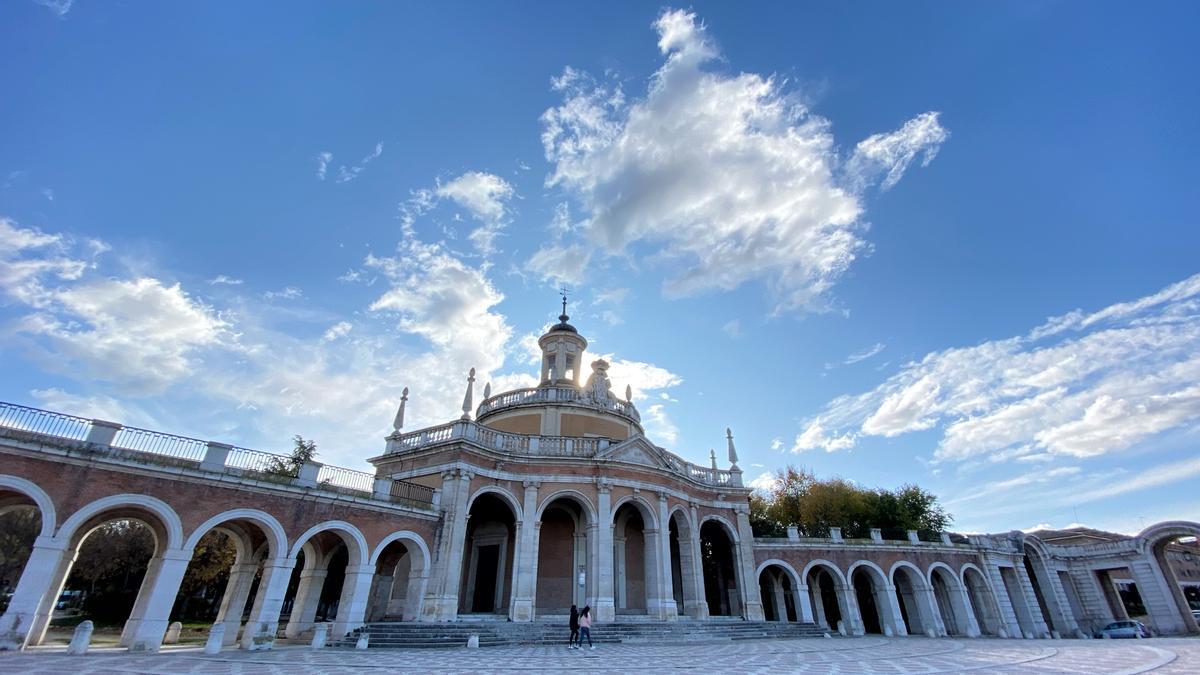 The Church may not dispose of its assets of cultural interest unless they are transmitted to the Spanish State or other public administrations., a prohibition that already existed on ecclesiastical movable property, according to sources from the Ministry of Culture. This is stated in the draft Law for the Reform of the Spanish Historical Heritage Legislation approved this Tuesday, June 22 in Minister council.
With this bill the Government intends "update" a law that "was very good" in its time, in 1985, but that "it needed an adaptation to the reality of the cultural assets of the 21st century", as ministerial sources have pointed out to EP. In the case of Law 10/2015, of May 26, for the safeguarding of intangible cultural heritage, the Executive considers that "reasons of a different nature operate, since its reform is driven by the will to have a text that is operational ".
The reform of both laws by virtue of a single normative text of modification is carried out by a basic legislative preservation principle, as the main option in light of the existing parliamentary and regional consensus, and with the desire not to contribute to a regulatory saturation that generates confusion.