"The child was strangled and the accused knew what she was doing"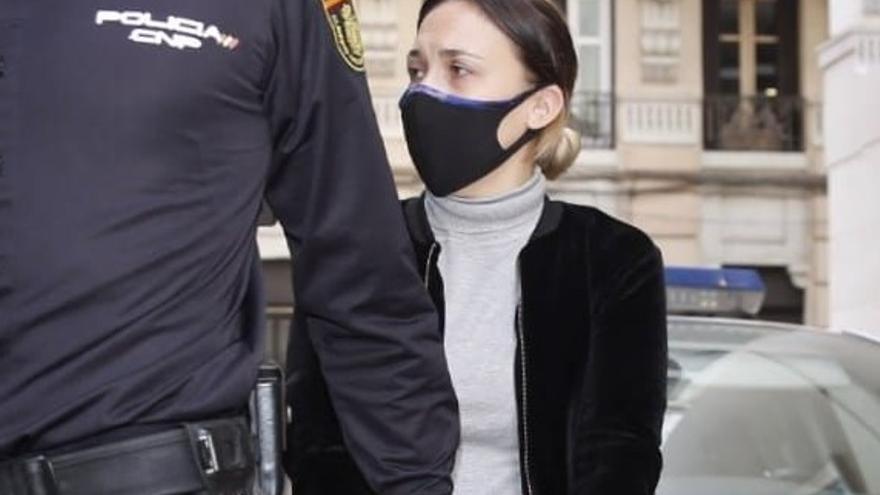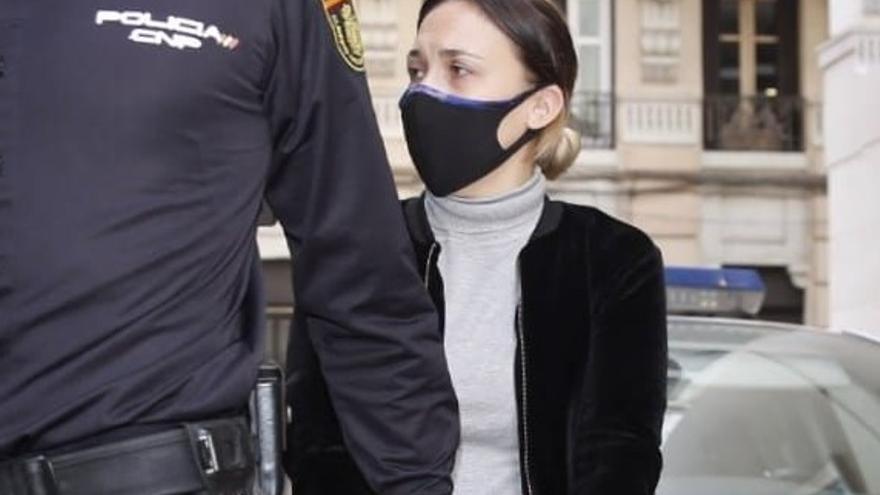 The forensics of the Alicante Institute of Legal Medicine were very clear yesterday: the small Dominique was strangled and the defendant knew what she was doing when the events occurreds. The doctors testified on the third day of the death in Elda of the eight-year-old boy to present the results of the autopsy and the study of the mental health of the accused of the crime. Alejandra García maintains that the child died accidentally choking on a piece of ham, a hypothesis that forensics rejected: what caused him to suffocate was not inside his body, but outside him.
The doctor who performed the autopsy assured that Dominique's death was due to suffocation due to strangulation and violent character. The little boy's corpse presented marks on the neck that evidenced that the child could be drowned with the shirt he was wearing. These injuries also indicated that the victim was moving, possibly to try to resist the attack while being choked from behind, he explained.
The forensics They also had to search the body at the time for evidence of a possible sexual assault, since the defendant had initially said that she and the child had suffered a violent attack by unknown persons who entered the house. They found nothing. Nor in the recognition made to Alejandra, who was then an alleged victim. The injuries she presented did not correspond to what she said, they explained.
The jury he wondered if the pressure on the boy's neck had been a sharp blow or a sustained force. Doctors favored the latter option since the former, they specified, could have caused a fracture that did not occur.
The coroner who carried out the psychiatric examination of Alejandra after her arrest ruled out that the accused suffered from any mental illness and stressed that "she knew what she was doing." From the defense, she was asked about the possibility of her being blocked after the child's death and inventing the story of the assault. «I can only answer this as a citizen, not as an expert. The normal thing in that situation would have been to call Emergencies, "he replied.
Breathtaking moments
After the impact on the jury of the autopsy photos, another shocking moment was experienced in the courtroom with the testimony of the child's foster parents, Daniel Faus and Penelope Martínez, which are currently not spoken. After the two separated, a visiting regime was set up so that Dominique could continue to see what he considered his father while he lived with his mother.