The Chamber of Commerce of La Coruña does not rule out suing the Government if it does not pay VAT to Galicia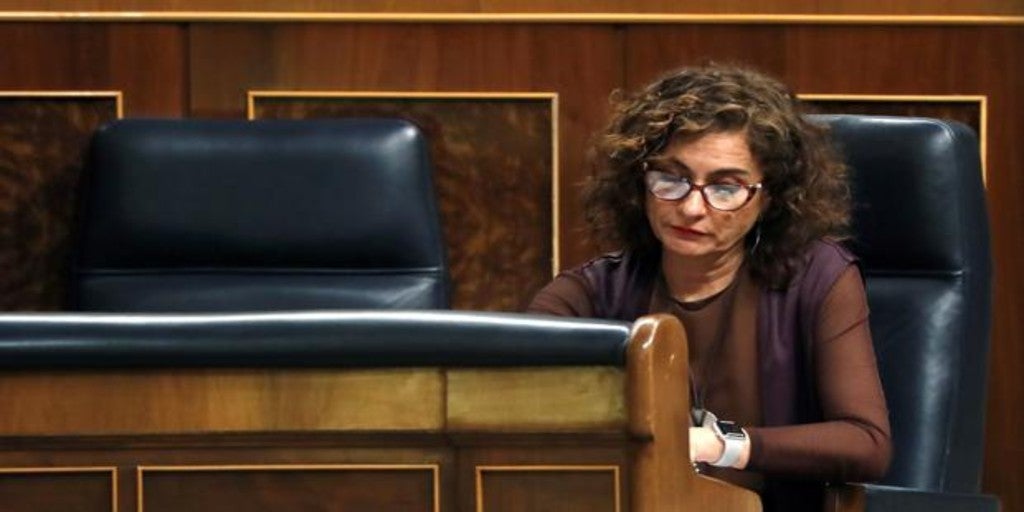 LA CORUÑA
Updated:
save

The Chamber of Commerce of La Coruña has advanced its intention to sue the Central Administration «If the VAT payment is not produced for the damages that it would entail for the Galician economy», He says in a statement.
Before the refusal of the Ministry of Finance to pay the 200 million euros of VAT to Galicia, ensures that the institution has studied its «active legitimization in defense of the collective general economic rights and interests of the territory, which is entrusted by law».
In addition, he argues that it is time «for civil society and the socioeconomic fabric defend their rights beyond the political options of each one, given that these taxes are paid by companies and professionals under the condition that 50% be returned in infrastructure, provision of services and subsidies through the autonomous community ».
«That direct territorial impact of VAT income cannot be replaced by any 'promise' of the Administration central without guarantees and that can be arbitrary between territories, as we have been shown recently ».
On the other hand, it advances that in the next meeting of the governing bodies of this Chamber the enabling corporate agreement will be prepared, "which would be activated as long as the Xunta de Galicia files its demand", he states, one day before the regions meet at the Fiscal and Financial Policy Council, where they will address this issue.