The CES 2022 fair, more virtual and less face-to-face due to the impact of omicron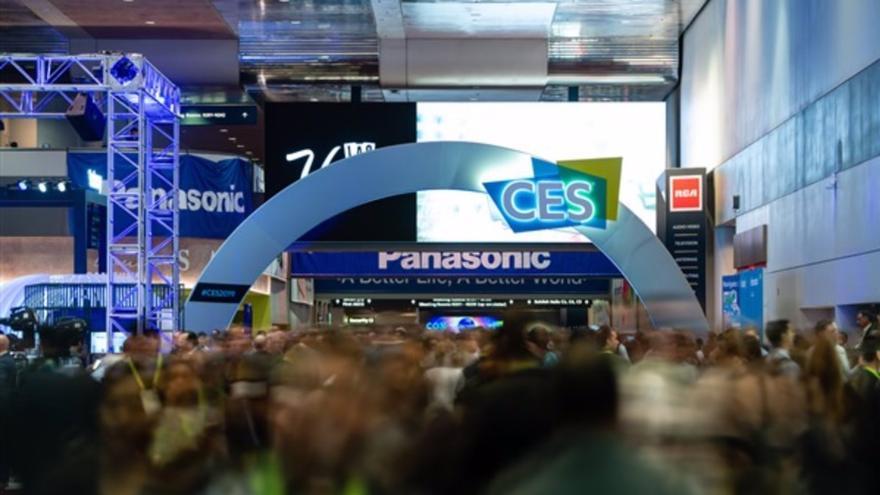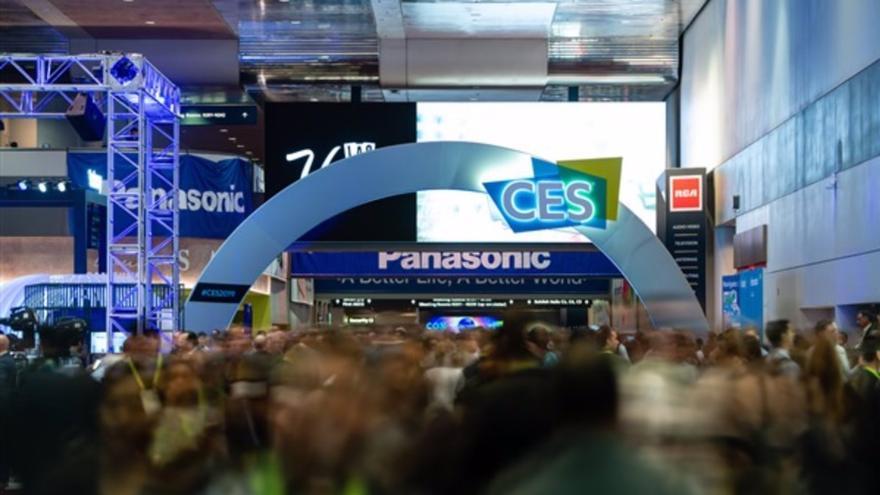 The beginning of a new year gives way to the celebration of the first outstanding fair of the technology sector, the consumer electronics show Las Vegas CES (United States), which this year opens its doors from this Wednesday to Friday to January 7, in person and digitally.
The strong incidence of omicron has forced to reduce its duration from four to three days.
As an "added precautionary measure", CES until January, instead of until January 8 as initially planned, and it is foreseeable that the virtual part of the event becomes even more important, given that many of the large companies have canceled their physical presence.
Some of the most prominent exhibitors such as Amazon, Microsoft, Intel, Google, Meta (Facebook), AMD, General Motors and BMW will not be represented in person in Las Vegas, but it is anticipated that keep your acts virtual.
Even so, from CES they assure that 2,200 companies - mostly small and medium-sized - planned to be physically in the convention center and the casinos of Las Vegas.
Before the pandemic, CES gathered more than 10,000 people annually in the city of the game, but last year it was switched to a completely virtual format.
The United States is experiencing a record of Covid-19 infections with the arrival of the omicron variant, with about 400,000 a day in the last week, and the county where Las Vegas (Clark) is located is an area of ​​high transmission of the virus.