The CEOE asks the Government that companies receive two thirds of EU funds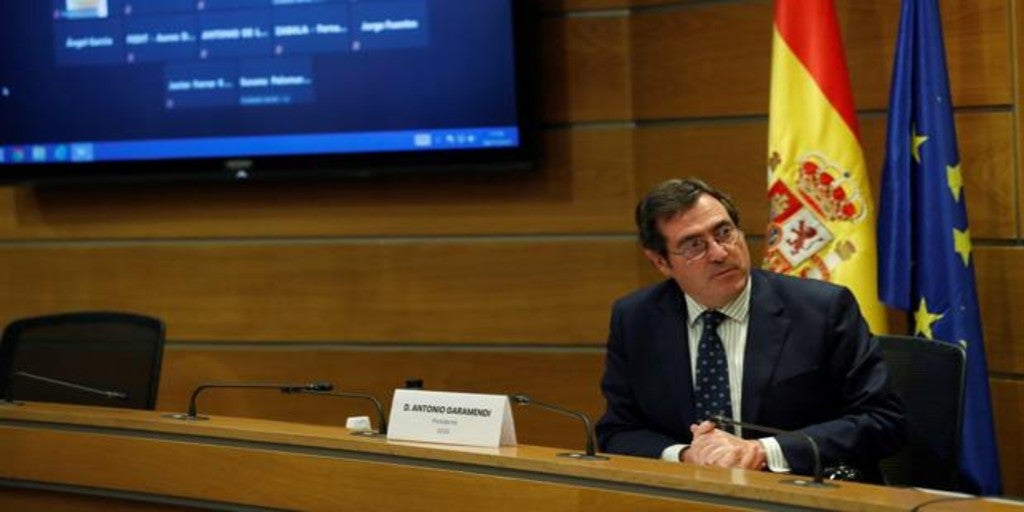 Madrid
Updated:
save

The CEOE asked the Government on Wednesday to allocate the private sector two thirds of European funds that Spain will receive in the next three years, through private investment, and that it carries out structural reforms to eliminate bureaucratic obstacles that speed up the use of resources, but with "transparency". For now, the government plan estimates that companies will receive a maximum of 50% of the funds, according to the employer.
The CEOE, in the presentation of the "Framework document for the recovery, transformation and resilience of the Spanish economy", asks to "maximize" the impact of the Spain May Plan, which will channel the 72,000 million euros that will be received from the European Fund for Recovery until 2023. The employer estimates that, based on the first draft presented by the Government, the participation of the private sector will be limited to 50% of the total of European resources, an amount that is not close to the two-thirds that CEOE considers to be the "reasonable" minimum.
According to their requests, it is necessary to "give more weight to the private sector in the distribution of European funds. Companies must lead projects to thus being able to ensure the multiplier effect wanted. Therefore, it is essential to promote public-private collaboration ". In addition, in today's presentation, the vice president of the CEOE, Íñigo Fernández de Mesa, explained that "we must increase the effort to finance the private sector. We believe that it is essential that these funds are not used for public investments that are not productive. In addition, he regretted that with this distribution they would not generate four euros in the private sector for each public euro.
The employer's document thus calls for European funds to be used for a private investment program and a series of reforms that undertake, among other matters, the viability of the public pension system and fiscal consolidation in the medium and long term. "We must put special emphasis on the efficiency of public spending," said Fernández de Mesa.
The CEOE also maintains that the use of funds must follow public-private collaboration schemes, which streamline public contracts and subsidies procedures and the elimination of "bottlenecks" in the bureaucratic system. Regarding this issue, Fernández de Mesa pointed out that the execution of European resources must be "fast and agile" but "controlled and transparent" in order to be efficient.
Employers also consider that the financial sector should participate "actively" in the management of resources channeled through Europe, through credits to guarantee their viability and ensure compliance. Along these lines, the employers point out that European funds "must" be complemented by a framework of tax incentives. The CEOE has also asked that dialogue with the social partners be taken into account, which it considers key for the recovery plan to be linked to companies.