The CEOE asks the Government for more dialogue on energy measures and to avoid "confusion"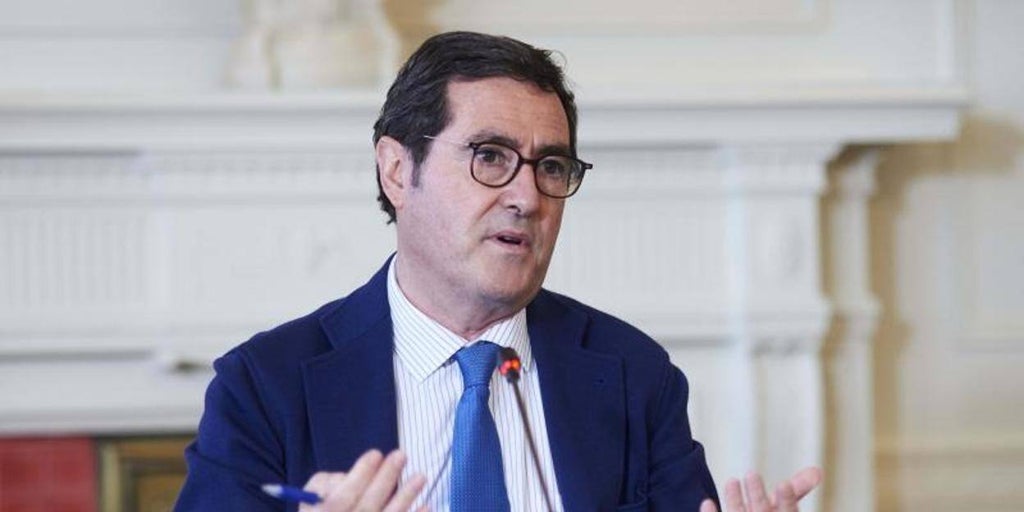 The Spanish Confederation of Business Organizations (CEOE) called this Thursday for greater government dialogue with the sectors affected by energy saving measures and to avoid "measures that generate confusion and bewilderment among companies."
In a statement, CEOE made reference to the plan of energy saving measures before its entry into force and once again asked for "legal certainty, regulatory stability and quality of the standard".
The employers' association focused on the industry, highlighting that "it is a growth engine and a strategic sector for the economy", for which it requested more support for the sector as a whole, and in particular for the gas and electro-intensive industries, « both in the increase in the amount of aid and in the number of sectors that can receive it.
CEOE stated that it seems "worrying" that the cogeneration associated with the industry "has had to stop 60% of its activity due to the lack of support measures and the increase in the price of gas when, precisely, they are efficient plants that they bring competitiveness to energy-intensive industries'.
Likewise, the employers considered it "essential" that these policies be designed "in dialogue with the affected sectors and making maximum use of all the flexibility that other European countries are applying in this context of crisis."
CEOE emphasized the need for the "commitment of the administration with material and human resources" and described as "surprising" that in August "very relevant issues, with limited deadlines and with the completion of receiving observations this same month or at beginning of September, without having sufficient personnel in the Ministry for the Ecological Transition and the Demographic Challenge in this holiday period.
The Spanish employers expressed their willingness to contribute to boosting the economy, "but for that it needs a stable framework and clear support from the administration."