The CEO of Criteria leaves the Naturgy board in full tender of the Australian IFM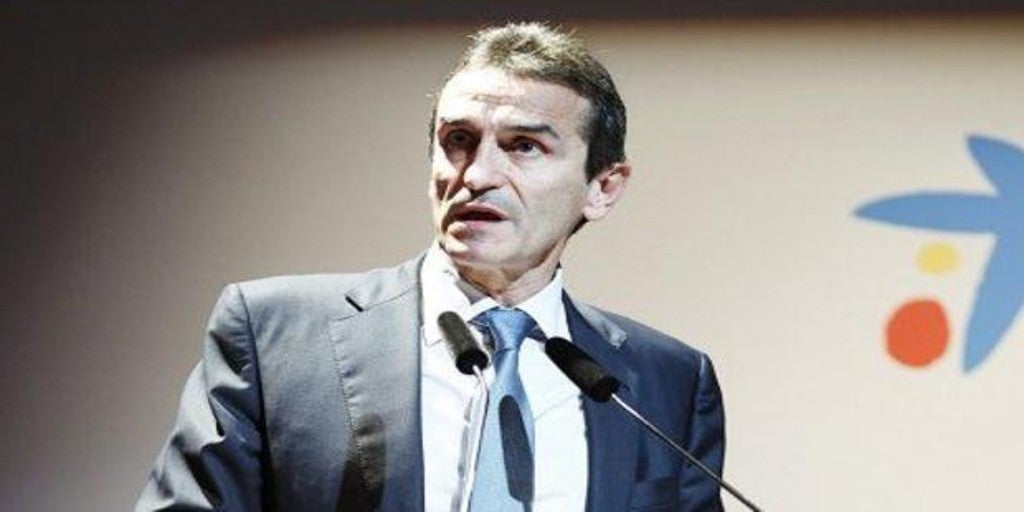 Madrid
Updated:
Keep

The CEO of Criteria Caixa, Marcelino Armenter, has resigned from the position of director at Naturgy, as reported this afternoon by the energy company to the National Securities Market Commission (CNMV).
Armenter has justified his resignation due to the special dedication currently required of Naturgy's directors, which he sees as "incompatible" with his obligations as CEO of Criteria Caixa and, likewise, due to the need to maintain freedom of action of this in the context of the offer currently in progress for part of the Naturgy shares.
Criteria Caixa, which owns 28.4% of Naturgy's capital, has not yet ruled on the takeover bid launched by IFM for 22.7%, a transaction valued at around 5,000 million euros.
The Naturgy board of directors has taken the reason for the resignation as director of Armenter, who has thanked the time and effort dedicated to the company and, to fill his vacancy, has agreed to appoint Enrique Alcántara García-Irazoqui as director by co-option with the proprietary character representing Criteria.
Alcántara thus returns to occupy a seat on the board of the energy company, where he already served for eight years, from 1993 to 2020.