The CEO of Atlantia resigns due to the bridge crisis | Economy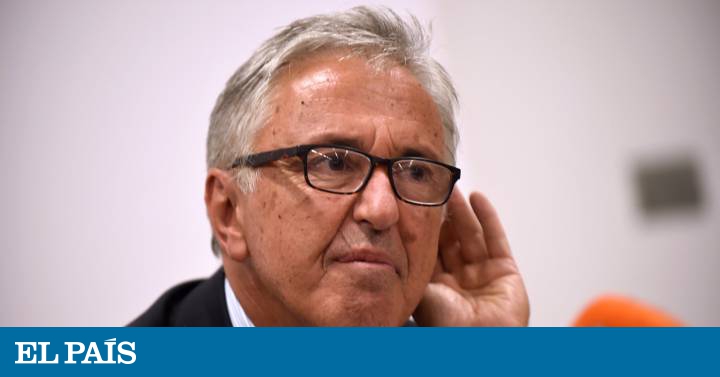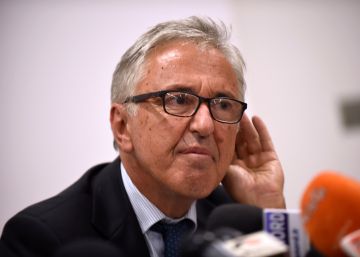 Giovanni Castellucci resigned Tuesday as CEO and general manager of Atlantia. As reported by the Italian company in a statement, the exit of the engineer has occurred in a consensual way between the manager and the board of directors.
The resignation of Castellucci does not come by surprise. The decision to leave Atlantia comes after knowing that the Genoa Prosecutor's Office has found evidence that two subsidiaries of the group – Autostrade per l'Italia and Spea Engineering – could have falsified documentation related to the safety status of two viaducts, an investigation that adds to the Morandi bridge, whose collapse The life of 43 people was claimed a year ago.
"Society thanks ing. Castellucci his decisive contribution in the 18 years in the dome of the Group to transform it into a global leader in the infrastructure sector, developing significantly its value", Says the note published Tuesday by the company. Castellucci leaves the company with the gross payment of 13,095,675 euros in addition to severance pay. The group reserves, however, the right not to proceed with the payment of fees and eventually request a refund if after signing the agreement "proven fraudulent behaviors emerge, currently unknown, that can harm the company or the group. "
Until the company appoints a new CEO, the executive powers have been transferred to a committee consisting of five directors and headed by the group president, Fabio Cerchiai Giancarlo Guenzi, current financial director of the company, has been appointed general manager.