The cause for the construction of the urban F1 circuit in Valencia is filed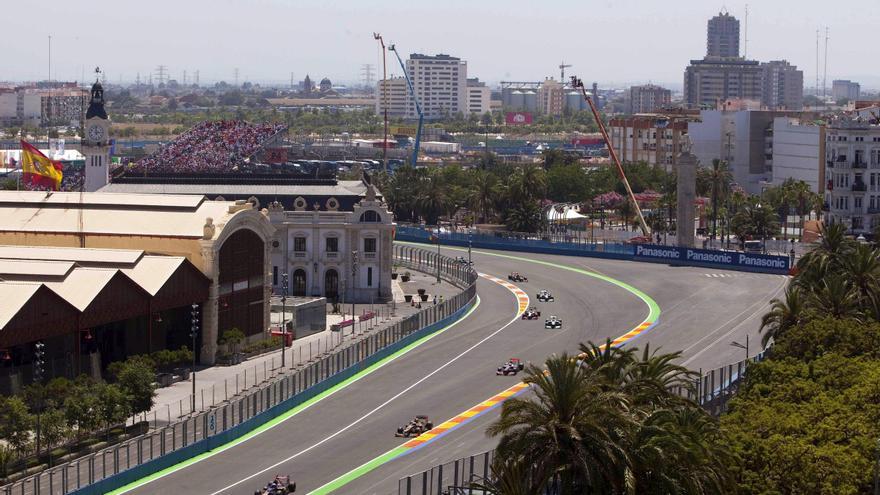 The Court of Instruction number 2 of Valencia has issued an order of provisional dismissal of the open case on the contracts signed by the public company Circuito del Motor for the construction of the urban layout of this city that hosted five great prizes of Formula 1 between 2008 and 2012.
The judge, as reported by legal sources, considers that after the investigation carried out, the crimes of prevarication and documentary falsification have not been duly justified that gave rise to the formation of the case, and thus supports the request for filing made last summer by the Prosecutor's Office.
Anti-corruption already pointed out in a report that I found no evidence of crime in this or in the rest of the cases opened in different courts to investigate the organization and the development of these car tests.
In this piece the process of contracting suppliers processed by the public company Circuito del Motor y Promoción Deportiva SA was investigated, which was 100% owned by the Generalitat and was financed with regional budgets and subsidies.
The Prosecutor's Office already warned that it did not appreciate that, "on the part of the Motor Circuit staff, in charge of processing the corresponding hiring files," there was "a clear and evident intention to violate the legal system, adjudicating them unfairly or arbitrarily ".
Thus, the file of the accusation directed against a dozen of those investigated is materialized, among them the former regional secretary of Finance Jose Miguel Escrig and the former director of Motor Circuit Julio Garcia.