The Catalan press association rewards the redesign of EL PERIÓDICO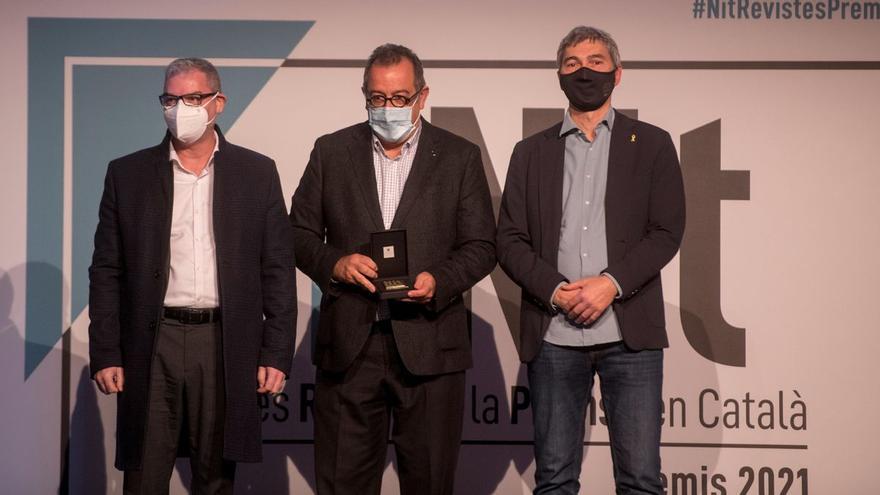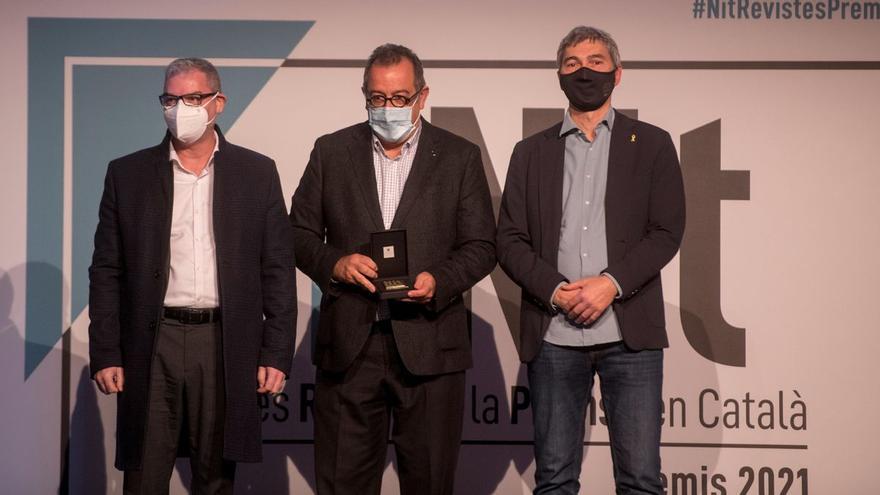 The new design of EL PERIÓDICO DE CATALUNYA, a newspaper belonging to the same publishing group as this medium, released almost a year ago, has been recognized by the Associació de Publicacions Periòdiques en català (APPEC), which last night awarded it one of the most outstanding awards within the framework of Nit de les Revistes i la Premsa in Català. The award was collected by the director of the newspaper Albert Sáez and the art director of the editorial group Iberian Press, Jorge Martínez, author of the current graphic image of the newspaper.
"EL PERIÓDICO evolves and incorporates changes that improve the edition, but maintains intact the values ​​that inspire its work as Catalan newspaper and progress", highlighted the jury of the award.
Three challenges
"The redesign reflects the desire of its professionals to address three major challenges faced by the media in the face of the paradigm shift they are attending: digital transformation, the innovation in formats and the content quality", adds the minutes, which underlines that the jury has granted this recognition" for the work of transcendental brand what it has done to turn the header into a brand and how it has managed to adapt it to all the formats of a multiplatform medium ".
In the same act, the work of 'Diari de Girona', head of the Prensa Ibérica group, in this case, according to the jury, for "its territorial coverage beyond the capital and for its contents that have often marked the political agenda." In the same category, the magazine 'Camacuc', the digital magazine 'Fosbury.cat' and the weekly " L'Eco de Sitges " were awarded. Other winners in the evening that APPEC held at the Antigua Fàbrica Damm in Barcelona were the 'Catalan Musical Magazine' and the portal 'Tempsarts.cat'.