The casting of 'Masters of sewing 4' ends with a record of participation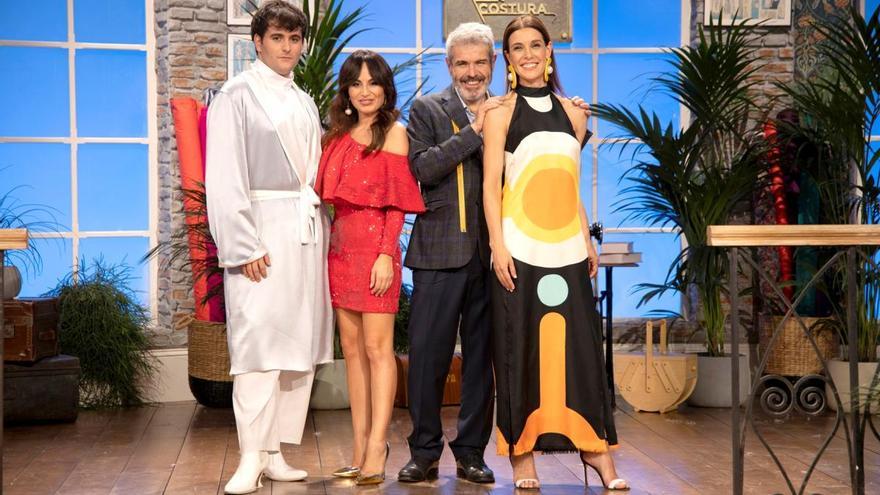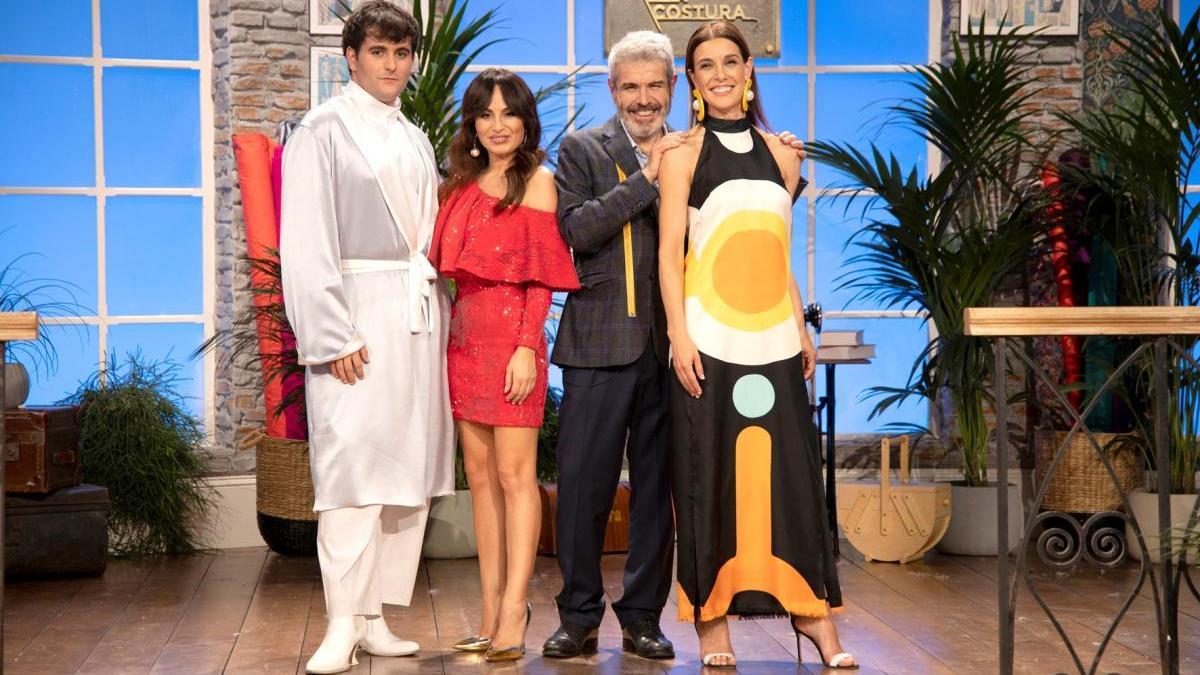 The casting for 'Masters of Sewing 4'comes to an end after beating the participation record of previous editions with more than 15,000 registered. Madrid, Barcelona, ​​Valencia and Seville have hosted this face-to-face phase from which the candidates will come out for the fourth installment, RTVE confirmed this Tuesday.
This increase in registrations, as happened in the last casting of 'MasterChef Junior', has to do with confinement. This is how Esther González, casting director of Shine Iberia, explained it: "In these times of little to do many of our candidates have had time to develop their hobby and, with it, the desire to participate in the program and thus give a professional turn to their lives ".
It has been, as RTVE has added in its statement, the program itself that has created a fondness for sewing. "Many of those who have appeared became fond of sewing in the first season motivated by what they saw in the program and now they feel prepared to be the ones who come to our workshop", added González.
The last stop of the castings, Seville, has made it clear that polka dots, bullfighter jackets, long prom dresses and transparencies are the favorite designs of the last candidates in this final phase of the program produced by RTVE in collaboration with Shine Iberia.
Lorenzo Caprile, María Escoté and Palomo Spain are already waiting in the workshops for the new apprentices to look for a successor to Joshua Velázquez, winner of 'Maestros de la Costura 3', an edition that reached an average audience of 13.4%, touching the 17% in the grand finale.