The Casa de Colón publishes the children's book 'Tiziri y el Almirante'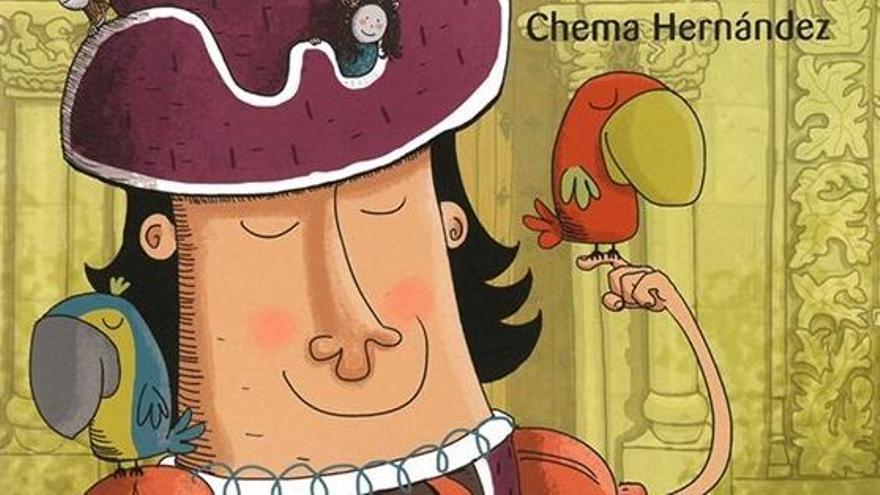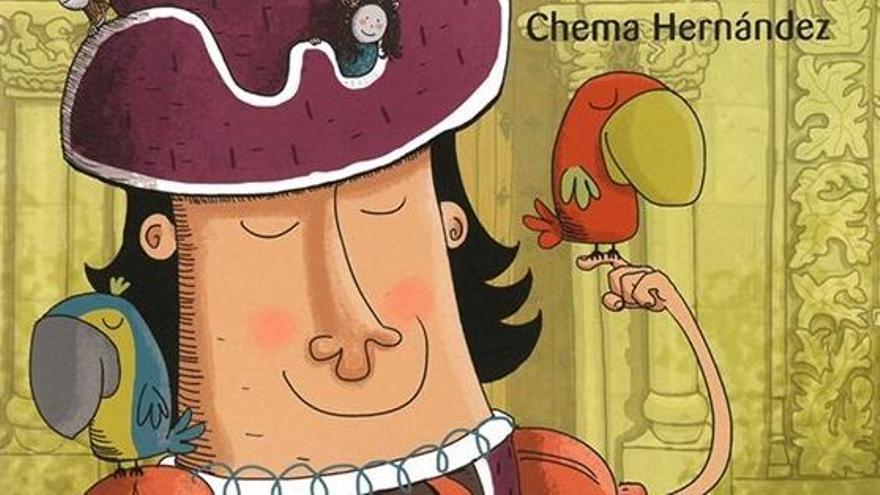 The children's book 'Tiziri and the Admiral', by Chema Hernández, is the perfect gift for intrepid and intrepid dreamers who, in these times of recollection, wish to continue traveling with their imagination. It is a work published by the Columbus House for this Christmas, with the collaboration of the Government of the Canary Islands, which is on sale in the Museum shop and in the Cabildo de Gran Canaria Library for 10 euros.
Those who have read 'Noches de Vegueta', by the same author, are familiar with the Jiribillas that have inhabited the Casa de Colón since ancient times. Tiziri, whose name means 'Claro de Luna' and is the protagonist of this story, is a little Jiribilla in love with the sea who dreams of sailing on a boat and sailing the oceans.
Tiziri stars, along with Don Recuerdo, La Brinco and La Alpispa, this fantastic story that will captivate the most adventurous souls. Taking advantage of the famous Admiral's stopover in Gran Canaria, he sneaks into one of his ships to experience the great feat of crossing the Atlantic and reaching the The new World.
The beautiful illustrations, which recall the Real de Las Palmas when Christopher Columbus made a stopover in Gran Canaria on his way to America, his journey by sea and his ships, as well as the American lands where he landed, are by Jaime Checa.
Christmas at the Museum
The Department of Education and Cultural Action (DEAC) of the Casa de Colón also organizes during the Christmas holidays the children's workshop 'A postcard from Fort Christmas' for boys and girls from 6 to 10 years old. It will be taught on December 28, 29 and 30 from 11:00 a.m. to 1:00 p.m.
It is an activity with the Jiribillas to live an adventure inspired by the book 'Tiziri and the Admiral', where the participants will make and decorate Christmas cards to send to relatives with whom they have not been able to meet due to the pandemic.
During the two hours of the workshop, the little ones will be able to know the ins and outs of the Columbus's first trip to America and their arrival on the island of Hispaniola, and thus discover part of the history of the Canary Islands and the New World, they will also be encouraged to read with the book 'Tiziri y el Almirante' and will be able to meet its author.
To participate in this free activity, with limited places, it is necessary to register online on the Casa de Colón website, www.casadecolon.