The Casa de Colón organizes the family workshop 'Star Seekers' adapted to blind and low vision people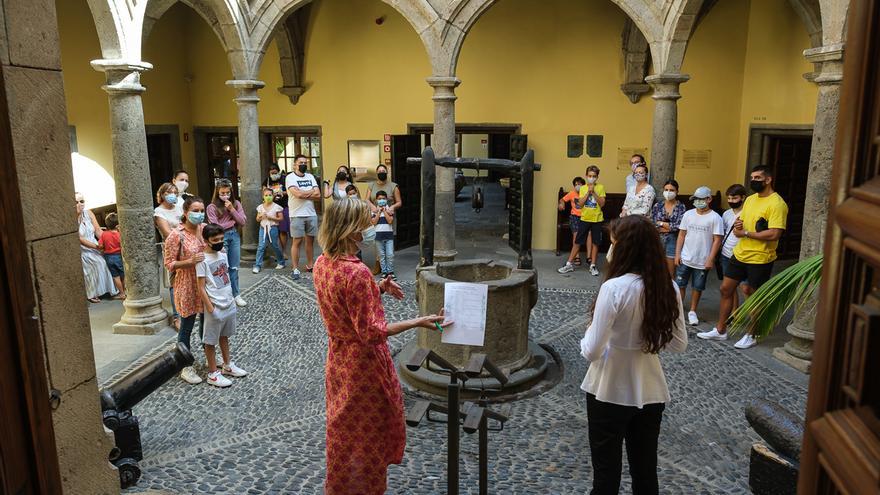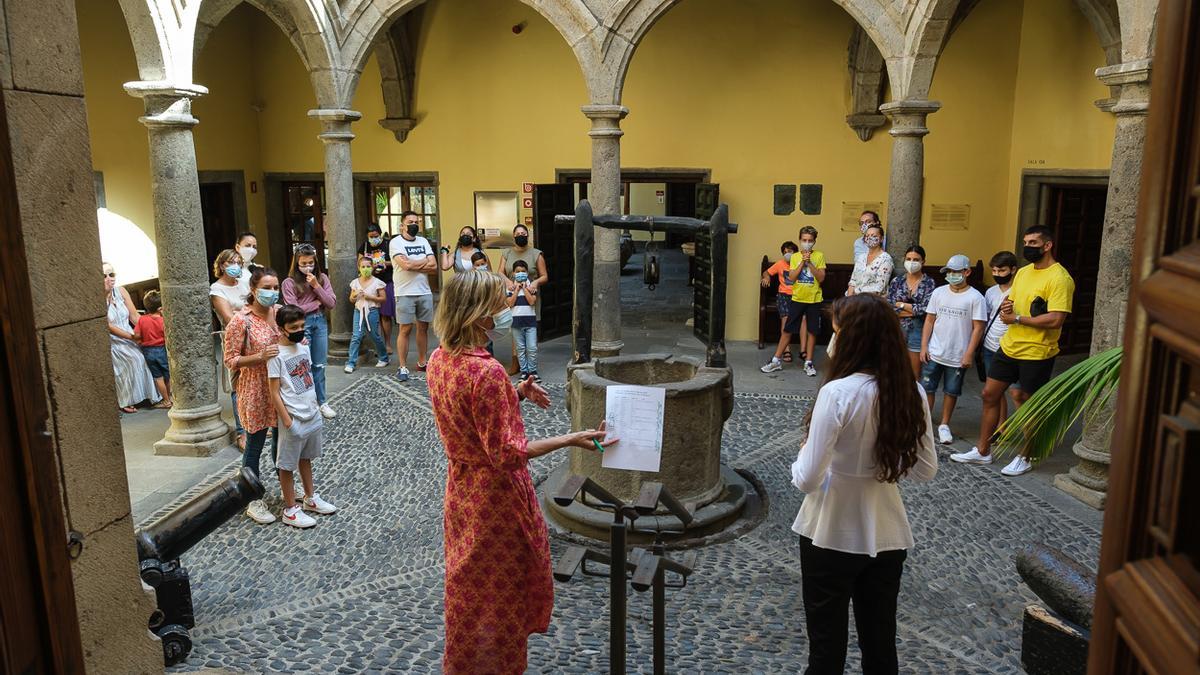 The Columbus House organizes on June 5, at 12.00, the workshop Star Seekers, a fun activity addressed to families of the ONCE, since it is adapted to blind and low vision people, which aims to highlight the role of women scientists
It is a Free activity, with solidarity entry, for which it is necessary to register from May 31 to June 3 By email, with the data of the interested persons, to the Department of Education and Cultural Action: [email protected]. Can join any family group with a member who is blind or has low vision, even if they do not belong to ONCE. The Casa de Colón invites participating families to collaborate with non-perishable food that will go to the Las Palmas Food Bank.
Thanks to this workshop, which will have an accessible route, families will be able to explore the Museum dependent on the Ministry of Culture of the Cabildo Gran Canaria and meet some of the women astronomers who have participated in the great discoveries of the Universe, such as Enheduanna, Aglaonike, Hipatia de Alejandría and Fátima de Madrid.
To do this, the participants will learn who they were, when they lived and what contributions they made to the science of astronomy. The cards to know the history of the four women will be available in Braille.
Thus, the families will travel to Babylon with Enheduanna, to Ancient Greece with Aglaonike, to Egypt with Hypatia of Alexandria and Al-Andalus with Fatima of Madrid. All these women made great contributions to astronomical and mathematical sciences, so this initiative will allow us to discover some of them, with examples in the Museum, and thus follow their footsteps in history.
All are reference models for women scientists who have gradually been incorporated into the historical vision of science. Following current trends of critically reviewing the historical account learned, this workshop allows for the incorporation of notable women who deserve to be there on their own merit.
In addition to meeting these four women, the participants will look for maps, navigation instruments, calendars, zodiacs and starry skies to spend a fun Saturday with the family, and they will also discover new constellations to name the stars that make it up after women. build a sky map tailored to each participant. All this, adapted to blind or low vision people.