The Carnival of Venice, the oldest in the world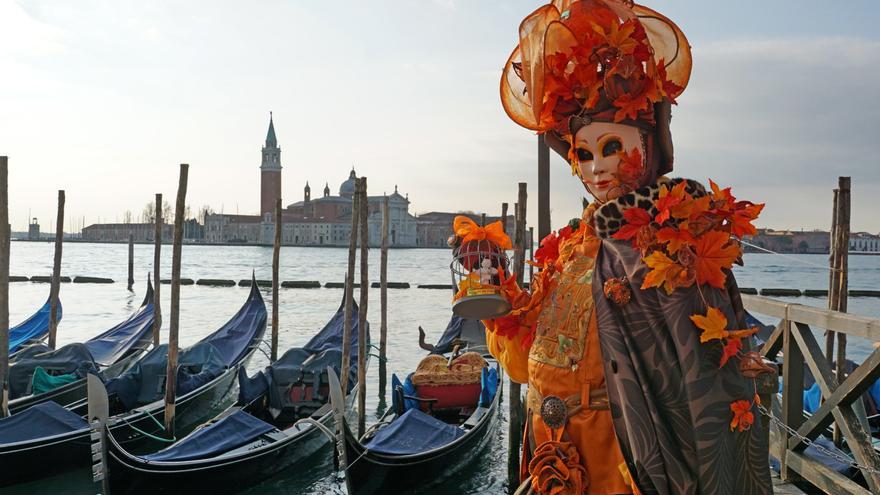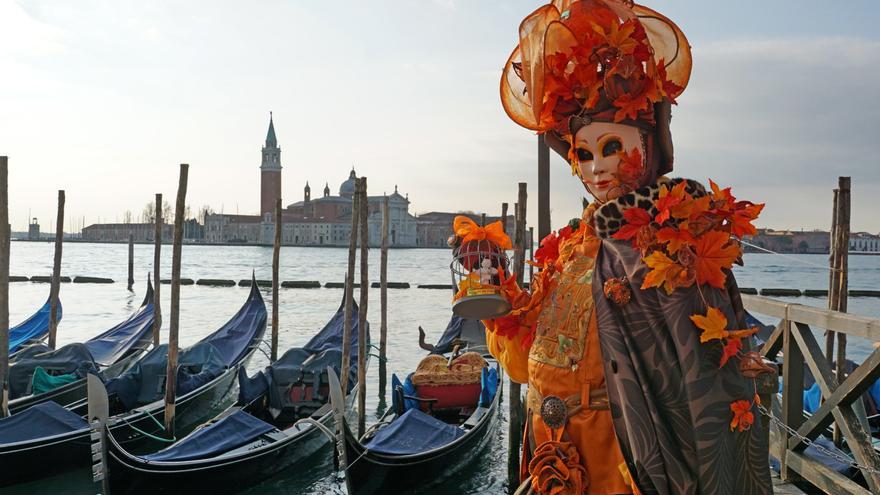 Masks and music have once again filled the Italian city with Venicewhich until next March 1 will celebrate its emblematic carnivalsalthough still with some limitations due to the pandemic for second consecutive Year.
The Venetian carnival has its origins in an 11th century masquerade party in which the nobles dressed up and mixed with the people; In the year 1296 it was declared a holiday and since then the festival has continued every year making the world fall in love.
Specifically, it is said that Carnival started by a victory of the Republic of Venice against the Patriarch of Aquileia, Ulrico di Treven, in 1162. In the joy of this victory, people crowded into Piazza San Marco.
During the 17th century, the baroque festival helped save the prestigious image of Venice in the world
In 1797, Napoleon Bonaparte, during his occupation of Venice, prohibited the celebrations of the carnival for fear of generating conspiracies. After that, the festivals were gradually restored from the beginning in 1896 and officially in 1979.
This edition, without massive events
The Venetian Carnival, one of the most famous on the planetstarted just the same weekend that Italy has eliminated the mandatory use of the face mask down the street
Despite the vaccine, it will be again an edition without massive events such as the traditional 'Flight of the Angel'the jump from the bell tower of the Basilica of San Marcos that every year before the coronavirus inaugurated the Carnival, bringing together thousands of people.
However, the city council has prepared a rich program of activities, exhibitions or street shows to attract tourism, which is committed to the economic recovery of the city.
The first big event will take place next Friday, the so-called 'Carnival on the water'a floating show on the canals that can be attended by reservation.
To avoid crowds, ceremonies such as the parade along the Grand Canal, the Marias and the Bull, the flight of the Eagle or the Lion and the chariots in the surroundings of Venice, such as in the Lido, Marghera or the Burano island.
This edition is celebrated under the motto 'Remember the future', inspired by a phrase by the Spanish painter Salvador Dali: "Most of all I remember the future"as explained by its organizers and its artistic director, Massimo Cecchetto, set designer at the Teatro La Fenice.
"Going through Venice, even if you follow a precise goal, sometimes forces you to continually change directions, the streets end in a surprise, sometimes a marvel. It is a place in perennial contradiction where dream and reality merge," Cecchetto declared.
Venice is thus experiencing its second carnival in a pandemic, declared in March 2020 by the World Health Organization.