The capital recovers the Canarian Surfski Cup on Las Canteras beach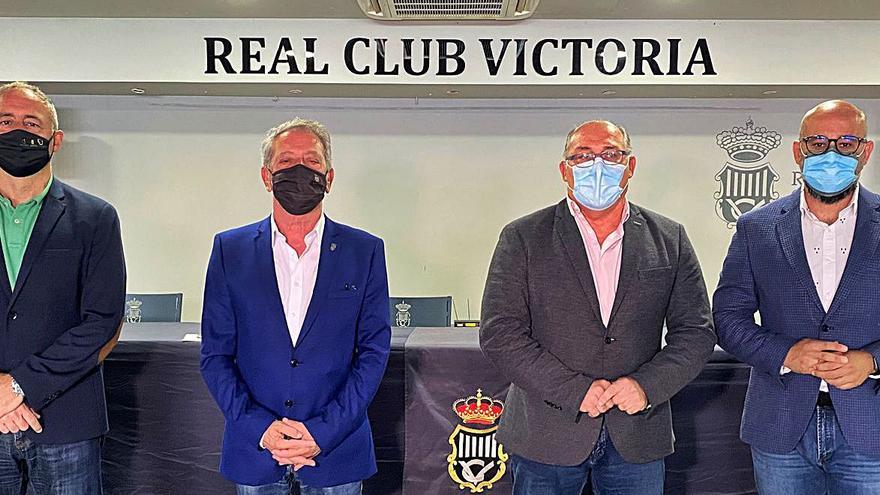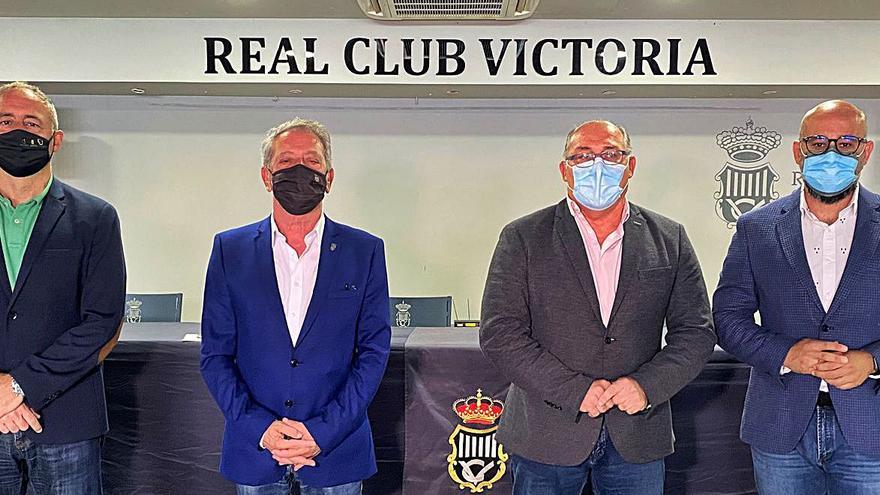 The test will take place under the categories youngest, juvenile -both over a distance of 1,000 meters-, children -2,000 meters-, cadet and popular -3,000 meters-, as well as youth, sub-23 and veterans -5,000 meters-.
Yesterday this test was presented, which was attended by the General Director of Sports of the Government of the Canary Islands, Manuel López; the sports councilor of the Cabildo de Gran Canaria, Francisco Castellano; the sports councilor of the City Council of Las Palmas de Gran Canaria, Aridany Romero, and the president of the Real Club Victoria, Francisco Medina. This test is recovered for this year, since the event that could not be held last year due to the pandemic.
"We recovered this competition after it could not be held in 2020 due to the health crisis caused by the coronavirus. A Cup that once again unites the different institutions -autonomous, insular and local, in this case the capital city council- with the Real Club Victoria, a leading club in the city that continuously promotes a great cultural and sports activity ", he stressed Romero, Councilor for Sports, who showed his optimism to be able to promote nautical sports at the hands of the century-old institution. "Our efforts are channeled into promoting these disciplines as we do in many cases, such as with the Canarian Latin Sailing of boats and wafers, which we promote jointly with the Real Club Victoria", he added.